There are many needs in our church family and in our community - and just as many people offering to help! Royse City FUMC will help to connect the helpers with those needing help in the most effective ways we can.
Help can be given in a variety of ways! Fill out the form below, check all areas of interest, and we will contact you as requests come in. Please use the comments box to share details about how you can help.
If you know someone who needs help, let us know here.
Ways to Help:
Donate Gift Cards (Wal-Mart, Kroger, Brookshire's, Gas Cards etc) or Cash - donate to Royse City First United Methodist Church and we will give it to those in need
Groceries & Household Items - buy or give from what you have to Our Daily Bread food pantry
Food pantry volunteer - We'd love your help stocking shelves or serving clients
Childcare - if you are available to watch children, please give details in the comment section about your availability
Run Errands - pick up groceries for the elderly or quarantined, pick up supplies for those who should not be in public
Write notes & cards - send mail to those needing encouragement
Phone Check Ins - "adopt" someone who needs regular calls to see how they are doing
Phone Support - have longer conversations with people who are isolated, anxious or need someone to talk to
Phone Prayer - pray with people on the phone requesting prayer
Video Support - Facetime or video chat with people who are isolated, anxious or need someone to talk to
Video Tutoring - Facetime or video chat with students needing help with e-learning
Link your Kroger or Tom Thumb accounts to Our Daily Bread food pantry- it doesn't cost you anything; the stores will send us a donated portion of your total bill.
Link your Amazon account to Amazon Smile. When you shop, their foundation donates to Our Daily Bread!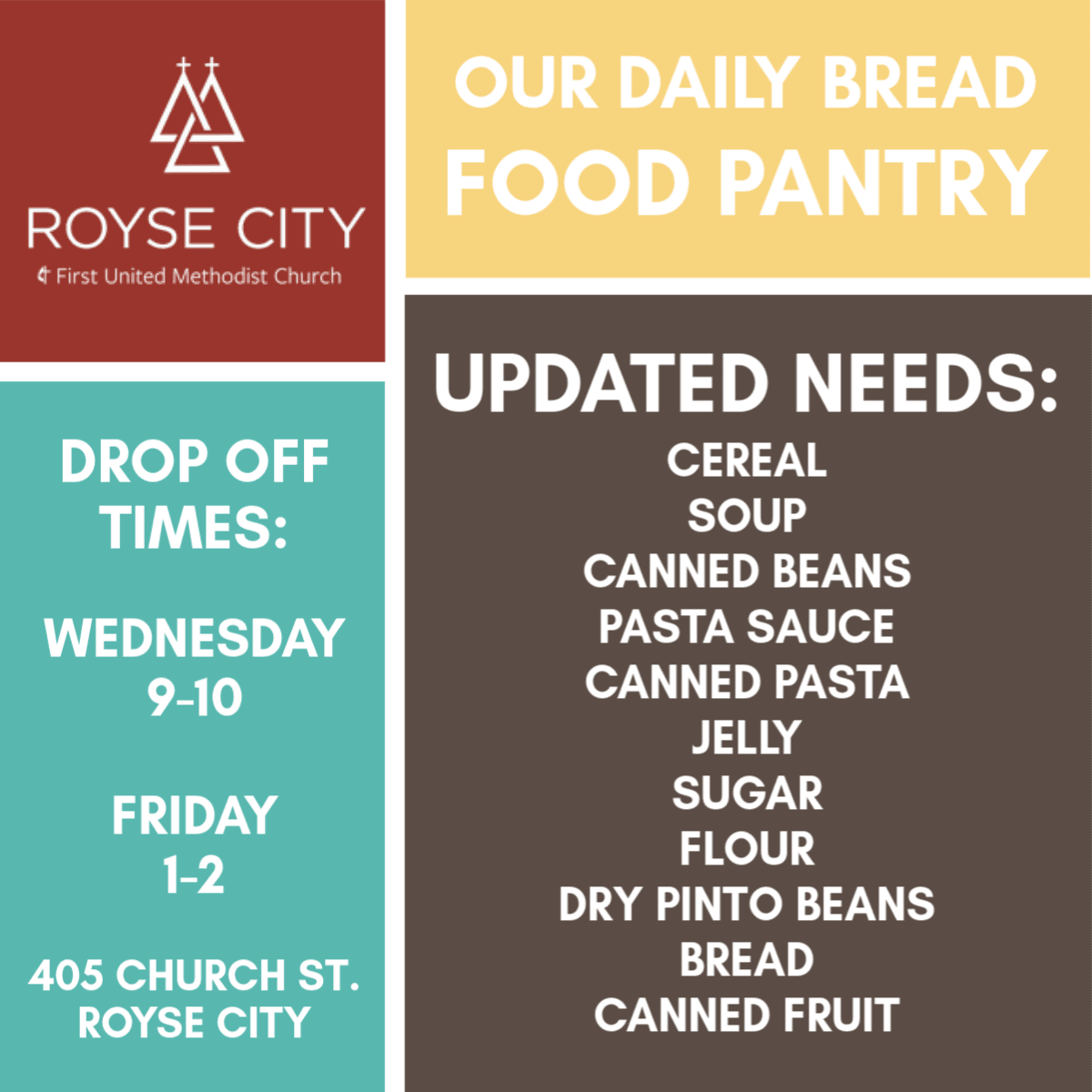 Sign Up to Help
The Crooked House Fund was established many years ago to provide financial assistance to those in dire need- to help with things like rent, utilities, gas, and groceries. Please consider making a tax-deductible donation to help those requesting special assistance in hard times.
"For I was hungry and you gave me something to eat; I was thirsty and you gave me something to drink; I was a stranger and you took me in; I was naked and you clothed me; I was sick and you took care of me; I was in prison and you visited me.'
Then the righteous will answer him, 'Lord, when did we see you hungry and feed you, or thirsty and give you something to drink? When did we see you a stranger and take you in, or without clothes and clothe you? When did we see you sick, or in prison, and visit you?'
And the King will answer them, 'Truly I tell you, whatever you did for one of the least of these brothers and sisters of mine, you did for me.'"
Matthew 25:35-40