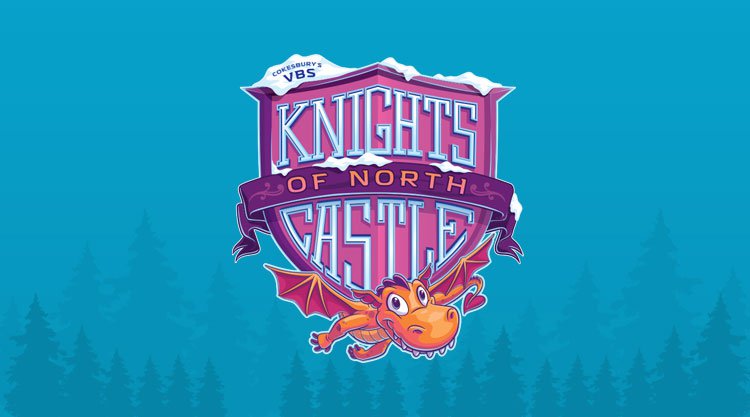 The Summer 2020 theme is Knights of North Castle!
Be strong in the Lord and in the strength of his power.– Ephesians 6:10
We sure have missed seeing you and look forward to when we are all back together!! We are also really excited that Vacation Bible School time is almost here! This year we are taking our Knights of the North Castle VBS to homes and backyards all over town to provide kids with an amazing, safe experience. We are offering our at-home VBS program virtually. That means you can plan a fun time for your kids on July 20-22, or however/whenever (after July 20) it works for your family!
North Castle is hidden in a frozen land. The King's valiant Knights are on a quest in search of the King's Armor. But the armor isn't what they think it is.
Knights of North Castle: Quest for the King's Armor, invites children to be strong in the Lord and in the strength of God's power by exploring how we put on the armor of God. Kids will take on the role of brave Knights and begin their quest each session by opening the King's Book. They'll explore Old and New Testament stories and discover different pieces of protective armor—the Belt of Truth, the Breastplate of Justice, the Shoes of Peace, the Shield of Faith, and the Helmet of Salvation—at work in the lives of familiar Bible characters, and explore how that armor works in their own lives as they follow and serve God.
Help kids take up the gauntlet this summer and accept the challenge to "armor up" and be strong by remaining with God and sharing God's love in a world that needs it more than ever.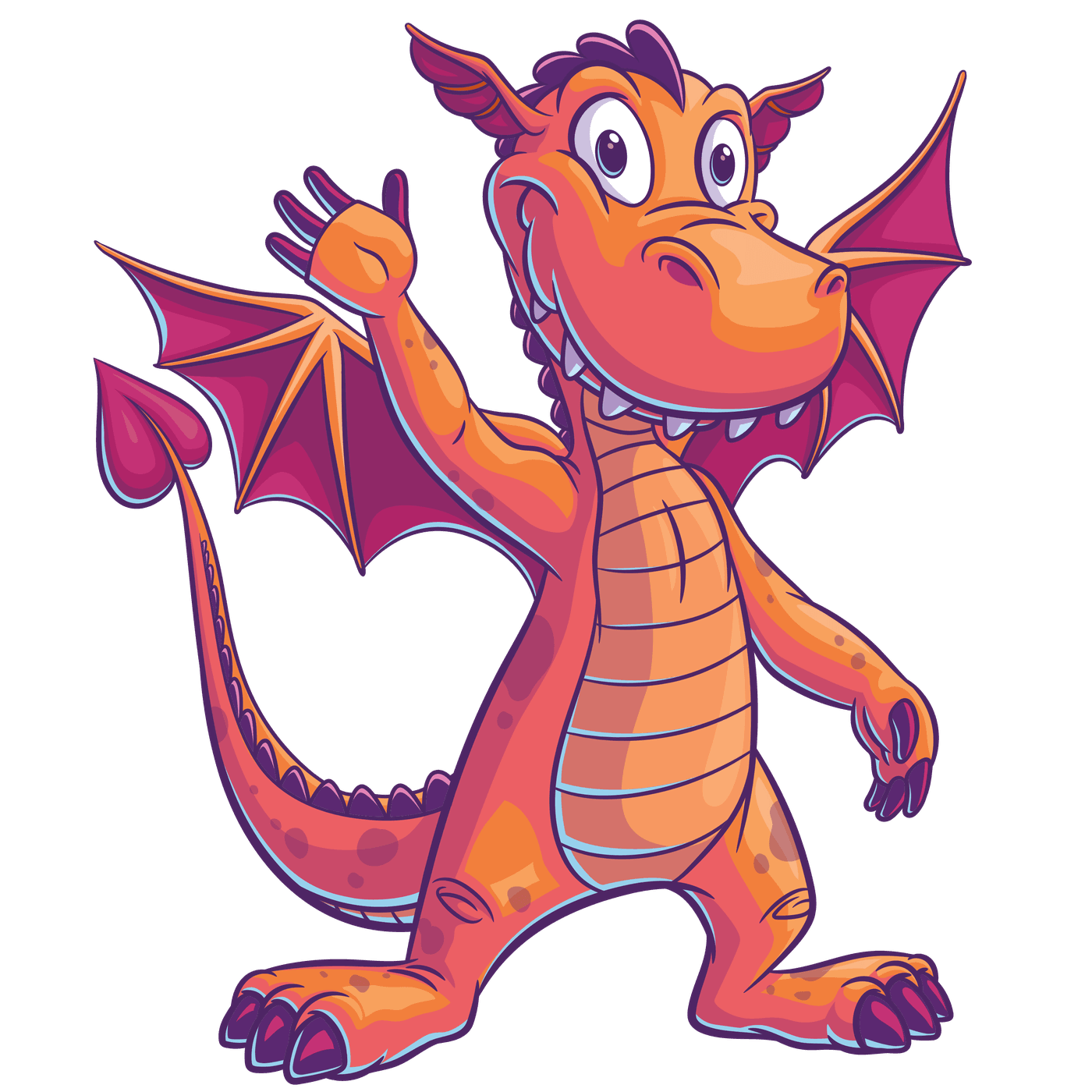 Do VBS at home this year!
We need Castle Guides (parents/grandparents/guardians) to join us on our quest to put on the best VBS yet. What does a Castle Guide do? Castle Guides show the daily VBS videos to their children (and perhaps some of their friends) and have fun alongside the kids while doing the activities. It's really easy!
We will supply each Castle Guide with a box of all crafts, science supplies, and snacks for each child participating. We'll also give you the links to videos for you to show each day. There is no cost to participate.
Each daily video will start with an opening assembly, and then knights (your kids) will work their way through lessons and activities as they gather the armor of God. If you are ready to get started, here are some questions to think through:
Who will participate? You could host a VBS for only your children or grandchildren, team up with friends, or open your home to kids in your neighborhood. Kids who are 3 years old through rising 6th graders are eligible to attend.
Who could you team up with? If you're inviting children besides your own, you will need a current Ministry Safe certificate. (We'll help you with that. Email Wanda ASAP so we can get you going!)
Do you have internet access? You will need an internet connection to show the assemblies, music videos, craft demonstrations, and science demonstrations to the kids.
What if I don't know the answers to any of this? You can still sign up! We're here to help.
Castle Guides can pick up all the supplies at the Church Office on Thursday, July 16 from 6-7 PM (or we can arrange for another time if you have a scheduling conflict.)
Please tell all your friends to register their kids too! Especially now, we want to remind children of God's love, strength, and goodness. He is mighty!

Time to register!
questions?
Contact Wanda for more details about the fun!