Looking for opportunities to serve, grow, or make a new friend? You're in the right place! Check out the menu of options below, and sign up for something fun today!
Carter Care Blood Drive
Tuesday, July 28
12:30 - 6:00 PM
Sign up here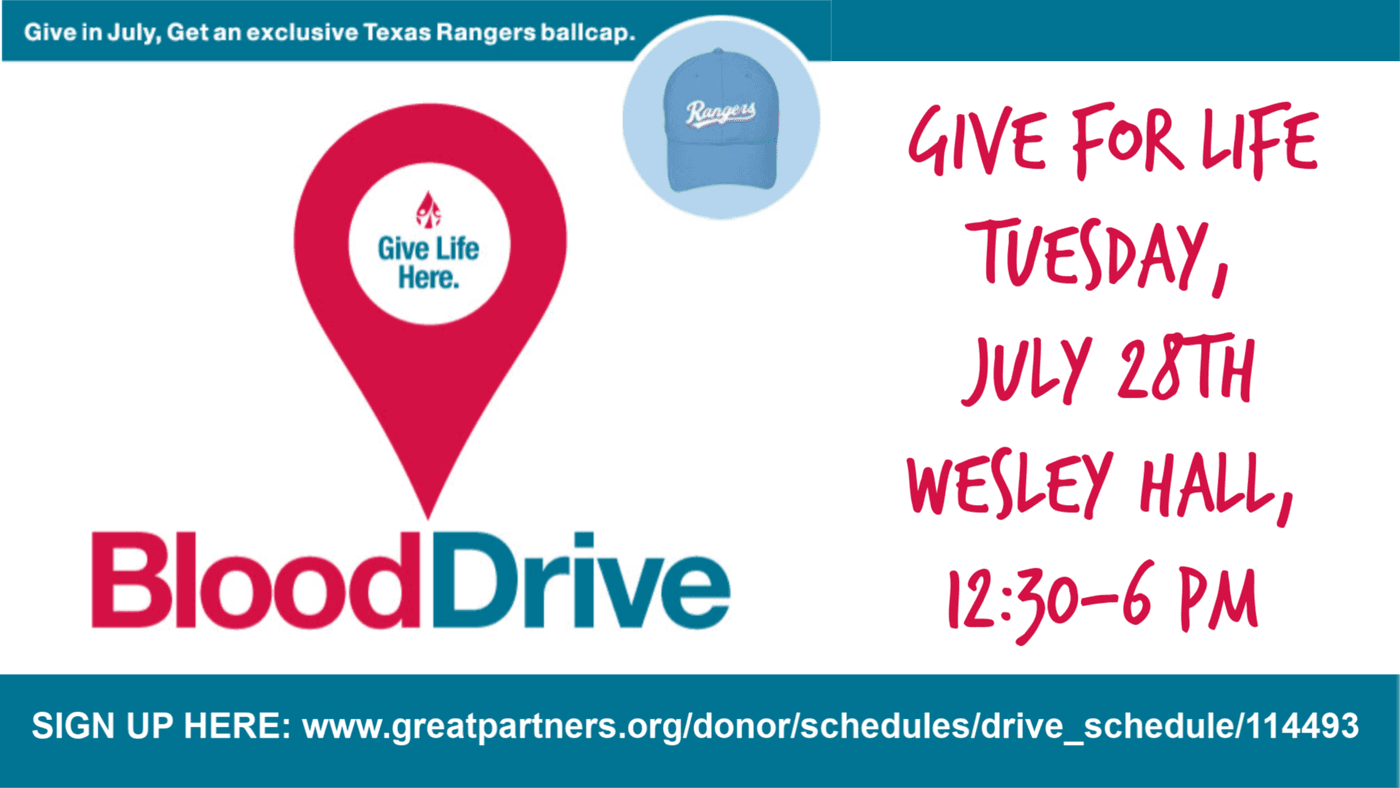 One Man's Treasure Coat and Shoe Drive
Now through July 28
Drop off your donations in the church office
Mondays 9-12 or Tuesdays 9-2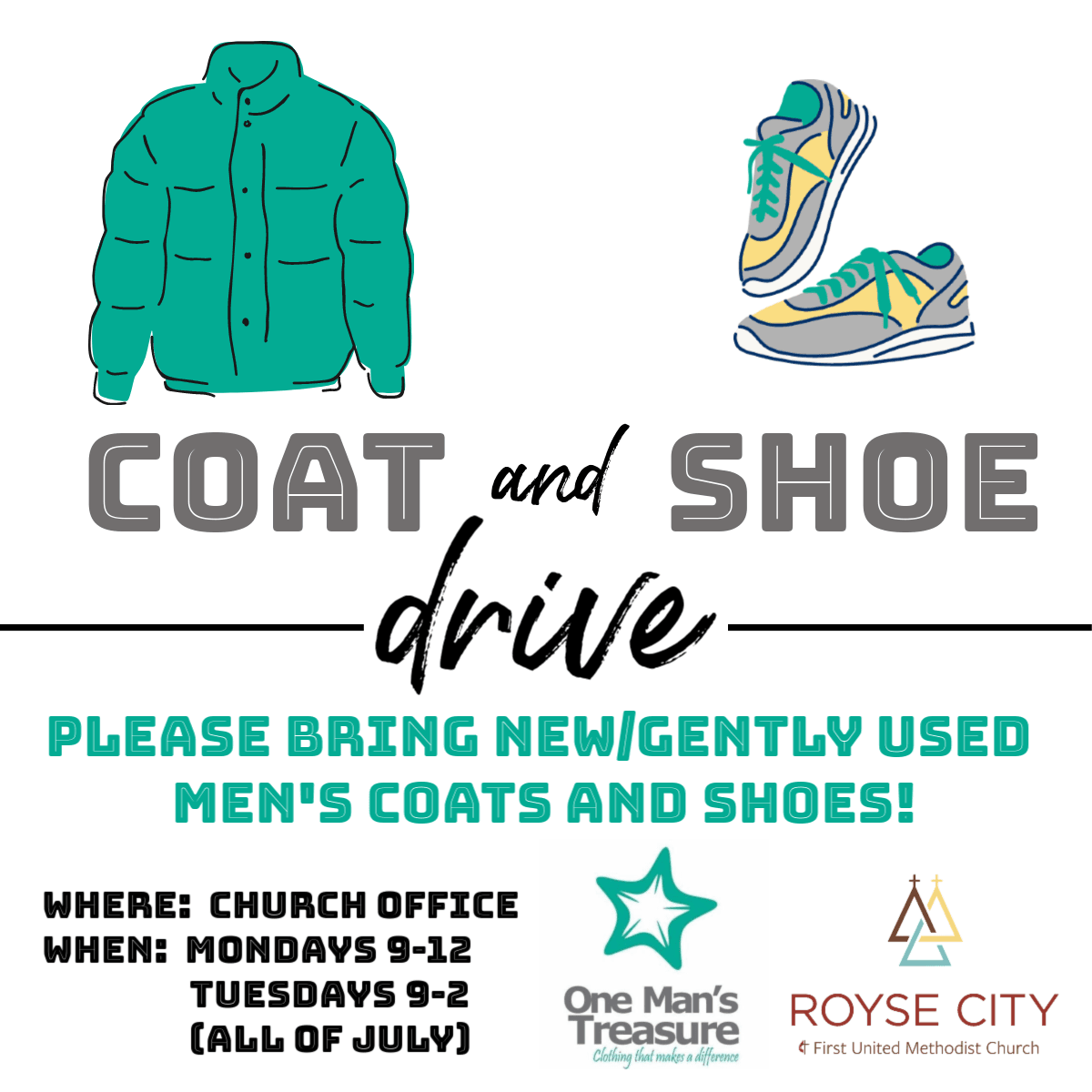 Kids' Night Out (Socially Distanced, of course!)
Frozen Treats with Pastor Chris & Ms Wanda, Backpack blessing, VBS dance party, and more!
On the lawn by the Family Life Center
Saturday, August 15
7:00-8:00 PM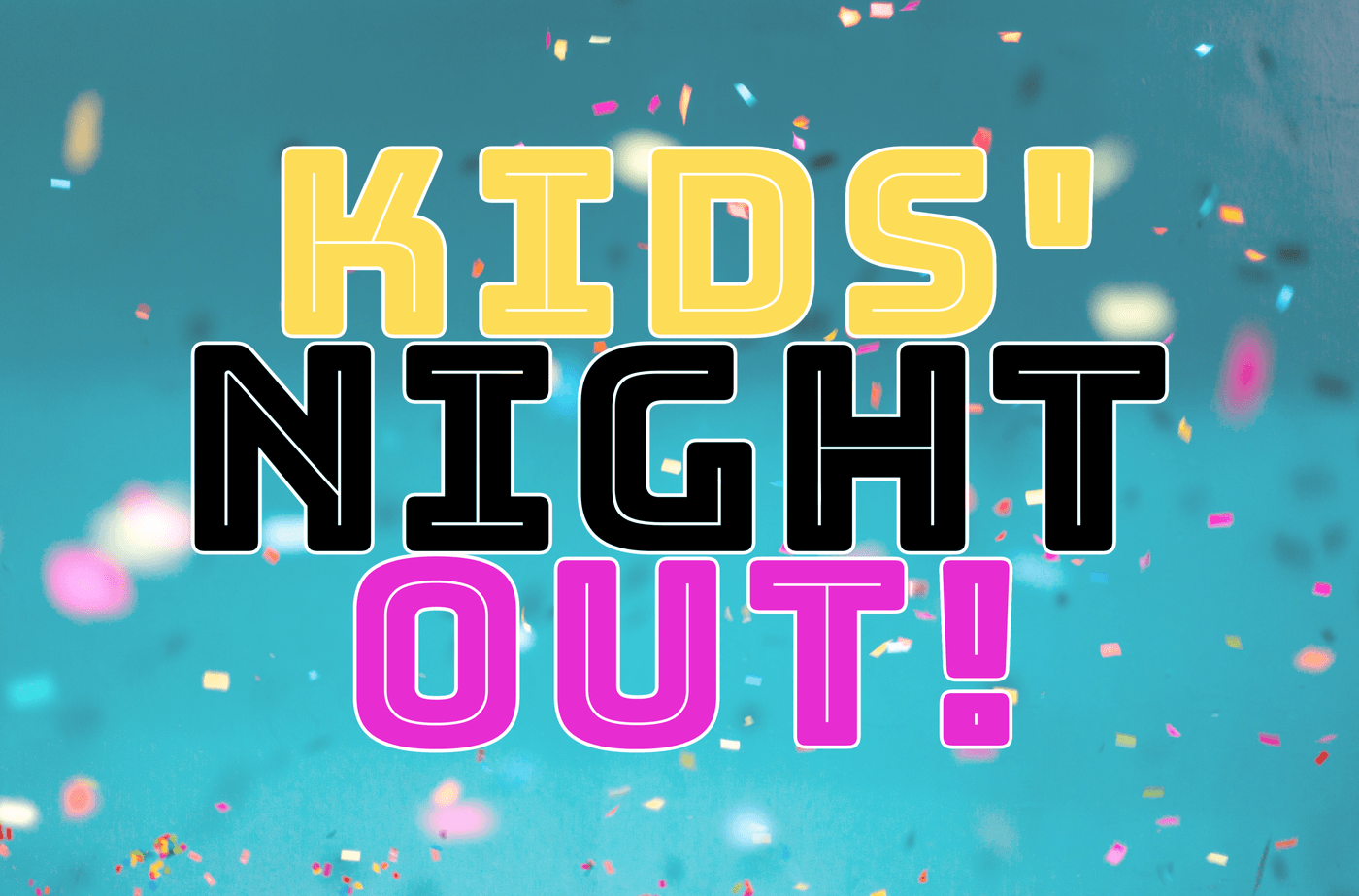 Youth Night Out
Sunday, August 23
5:30
(More details coming soon!)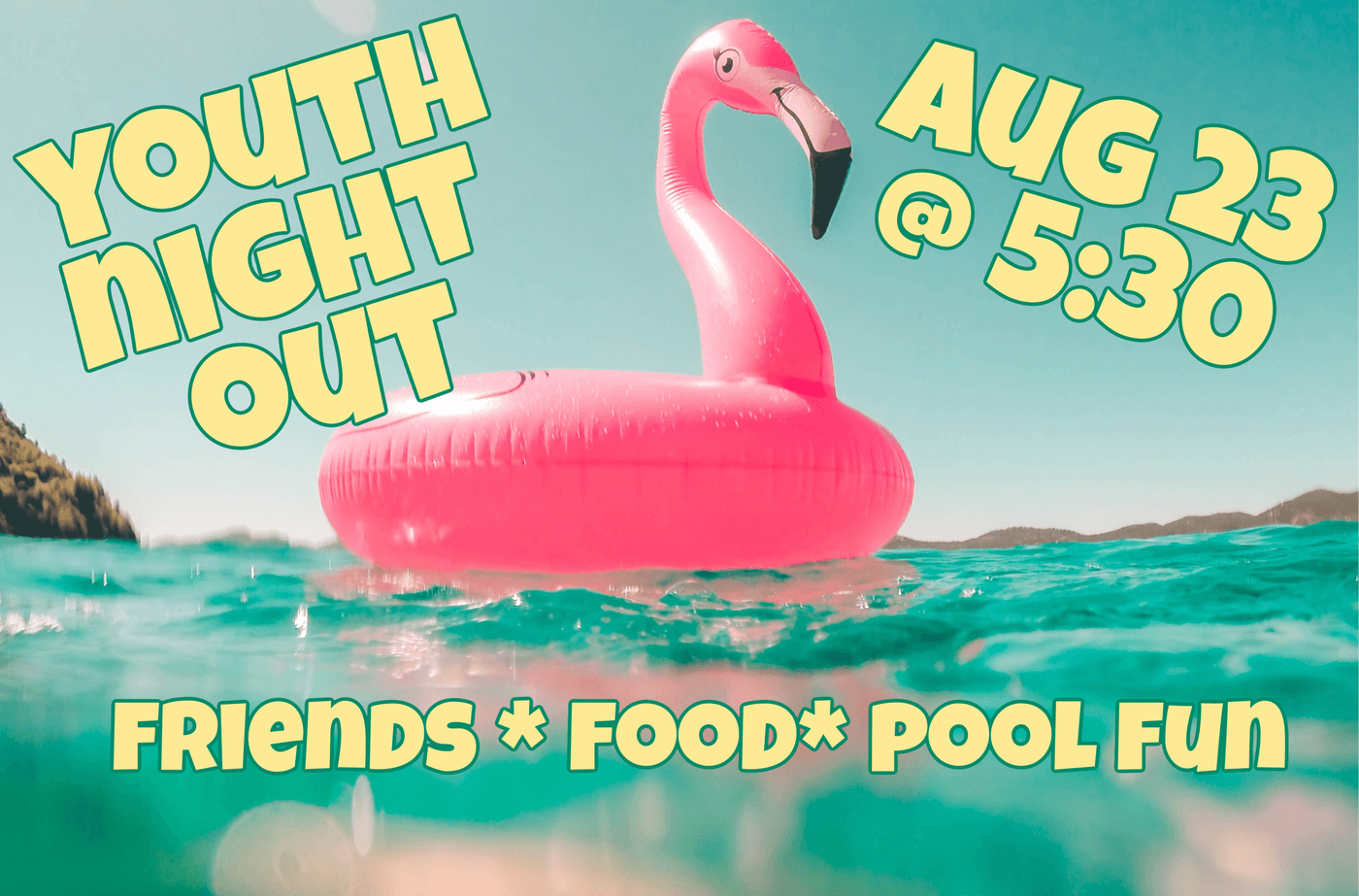 School Supplies Drive for Royse City ISD
Bring supplies to the church office on Mondays 9-12 or Tuesdays 9-2,
Or bring them to Kids' Night Out on August 15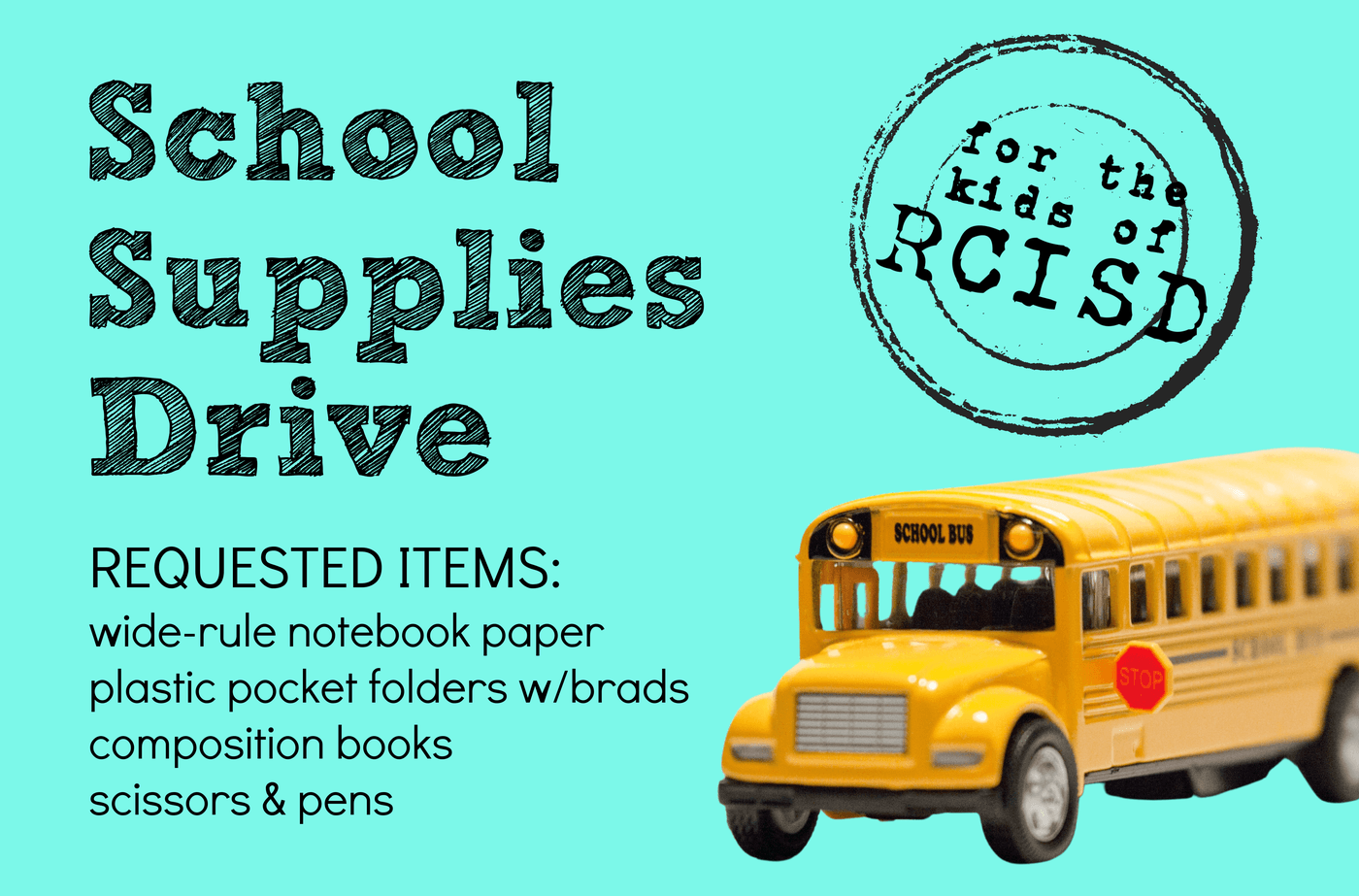 Our Daily Bread
The Food Pantry needs your help. Sign up today to assist our clients and belong to a great group of volunteers!
Join a Zoom Small Group/Bible Study
Groups meet on different days and times.
It's the BEST way to stay connected and grow with people like you!
Chancel Choir and Audio Visual Teams need you!
We're looking to grow both ministries. Join the choir this Fall. We'd love to see your smiling, singing face alongside our college interns.
Working in the Audio Visual booth is a fun way to help out on Sundays. We'll teach you everything you need to know!