Looking for opportunities to serve, grow, or make a new friend? You're in the right place! Check out the menu of options below, and sign up for something fun today!
Blood Drive
Sunday, June 13th, 10:00 - 3 pm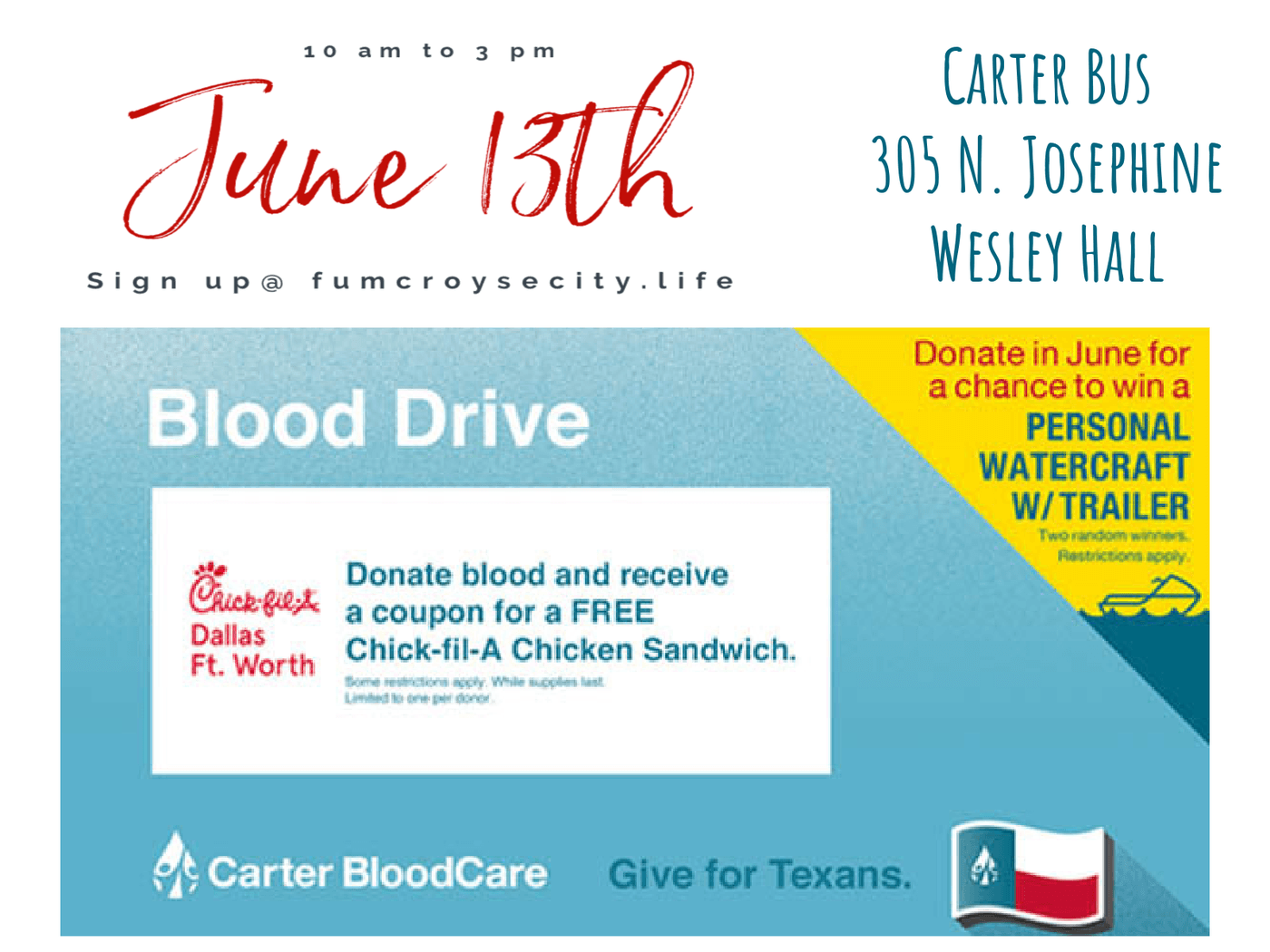 Noon Prayer Time
Every Wednesday from 12:00 - 1:00
Come-and-go time for solitude and personal prayer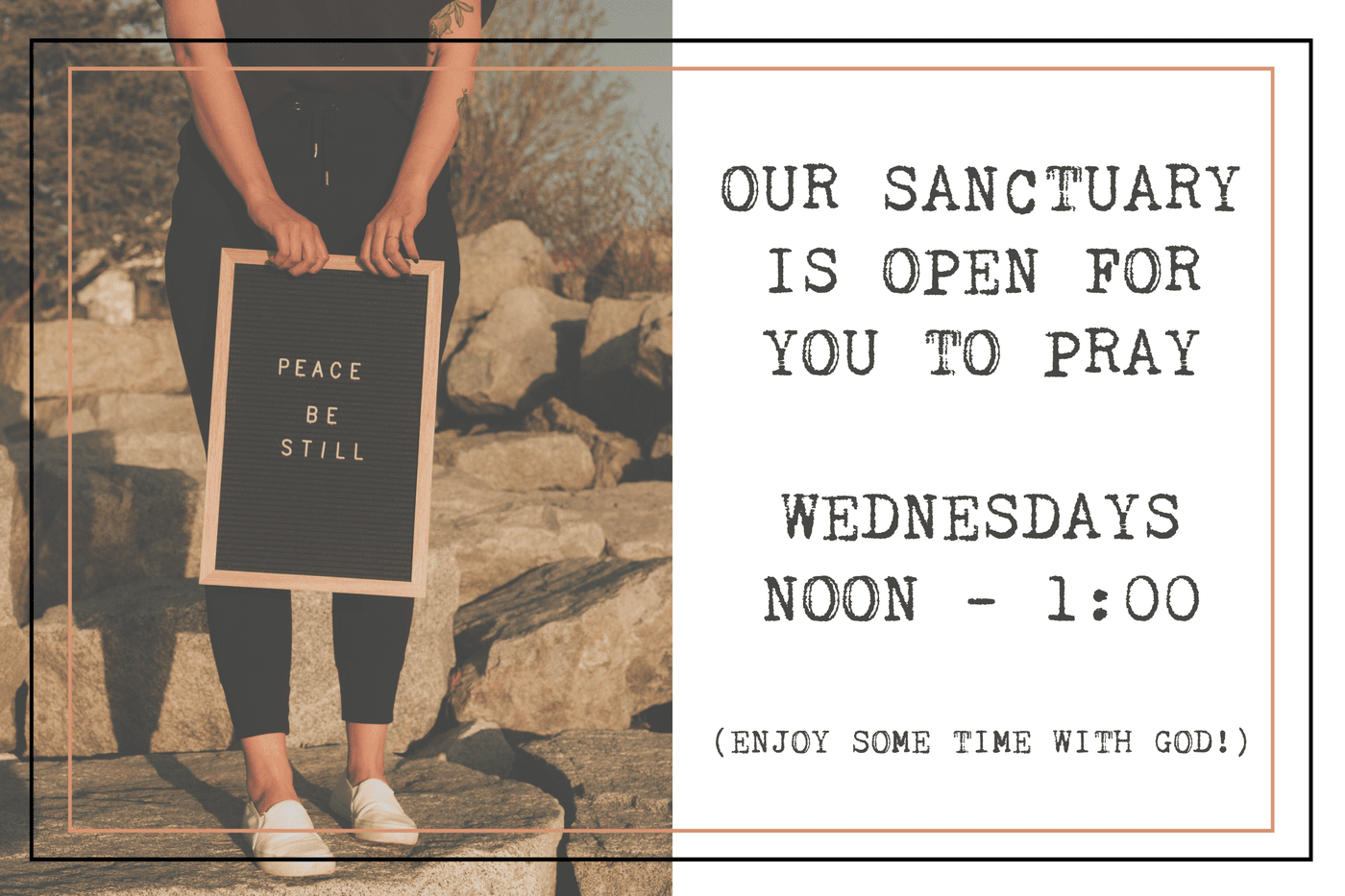 Our Daily Bread
The Food Pantry needs your help. Sign up today to assist our clients and belong to a great group of volunteers!
Chancel Choir and Audio Visual Teams need you!
We're looking to grow both ministries.
Working in the Audio Visual booth is a fun way to help out on Sundays. We'll teach you everything you need to know!