Looking for opportunities to serve, grow, or make a new friend? You're in the right place! Check out the menu of options below, and sign up for something fun today!
New Studies begin in January 2021!
Studies for men, women, and mixed groups
Mornings or Evenings
Noon Prayer Time
Every Wednesday from 12:00 - 1:00, beginning January 13
Come-and-go time for solitude and personal prayer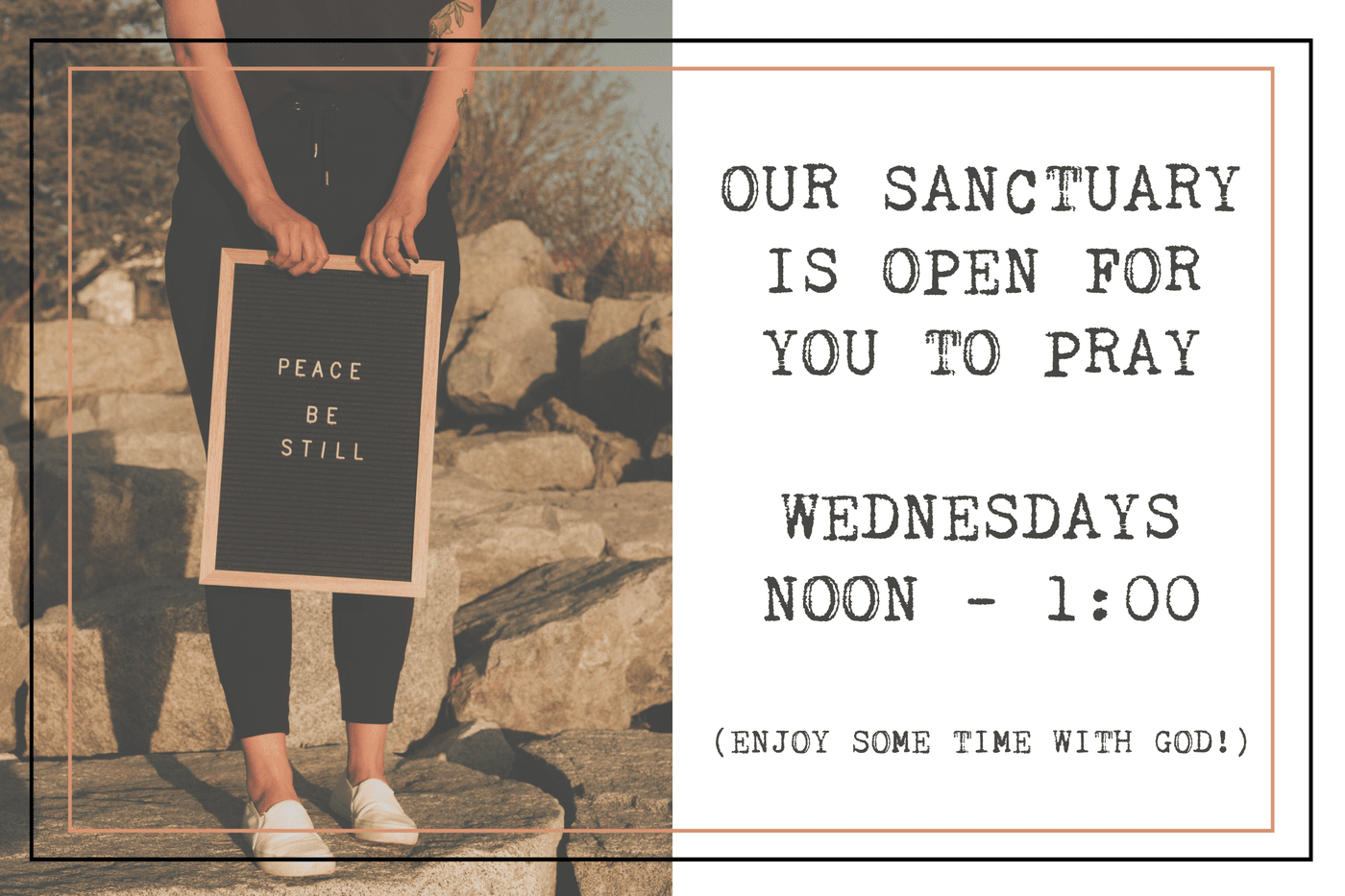 Wednesday Evening Prayer Time
2nd and 4th Wednesdays @ 6:30 in the Sanctuary
Join for a few minutes of group prayer followed by time for personal prayer
In-person & Online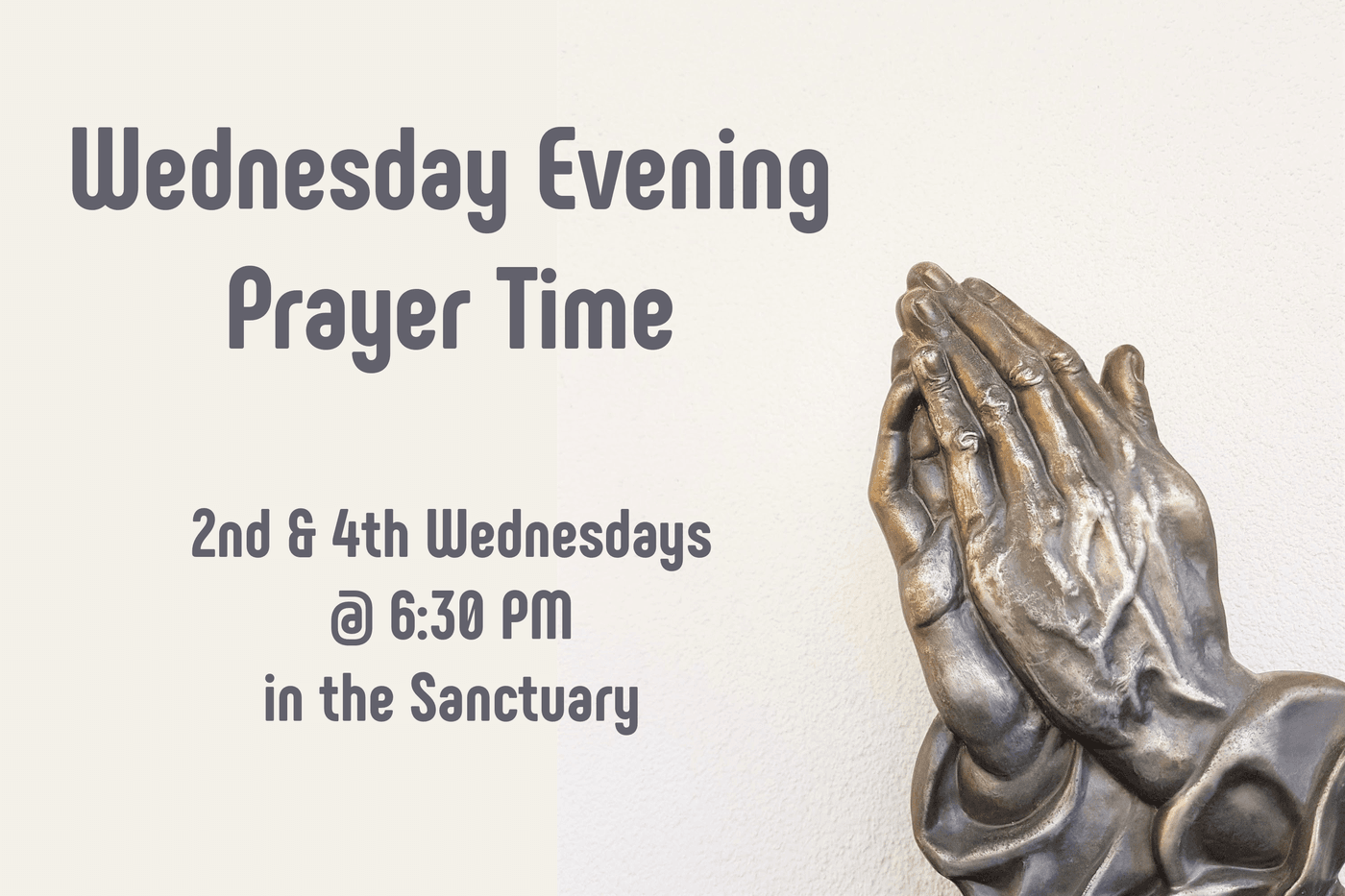 Our Daily Bread
The Food Pantry needs your help. Sign up today to assist our clients and belong to a great group of volunteers!
Chancel Choir and Audio Visual Teams need you!
We're looking to grow both ministries.
Working in the Audio Visual booth is a fun way to help out on Sundays. We'll teach you everything you need to know!