Looking for opportunities to serve, grow, or make a new friend? You're in the right place! Check out the menu of options below, and sign up for something fun today!
Garage Sale Fundraiser for Youth Group
May 4, 2019
In the Family Life Center warehouse on Bell Street
(Donations accepted on Sundays and Tuesdays. No clothing please.)
Blindsided Sermon Series
May-June, 2019 during worship
Life moves really fast. If you aren't careful, life can blindside you. Join in, and learn to avoid the unexpected pitfalls.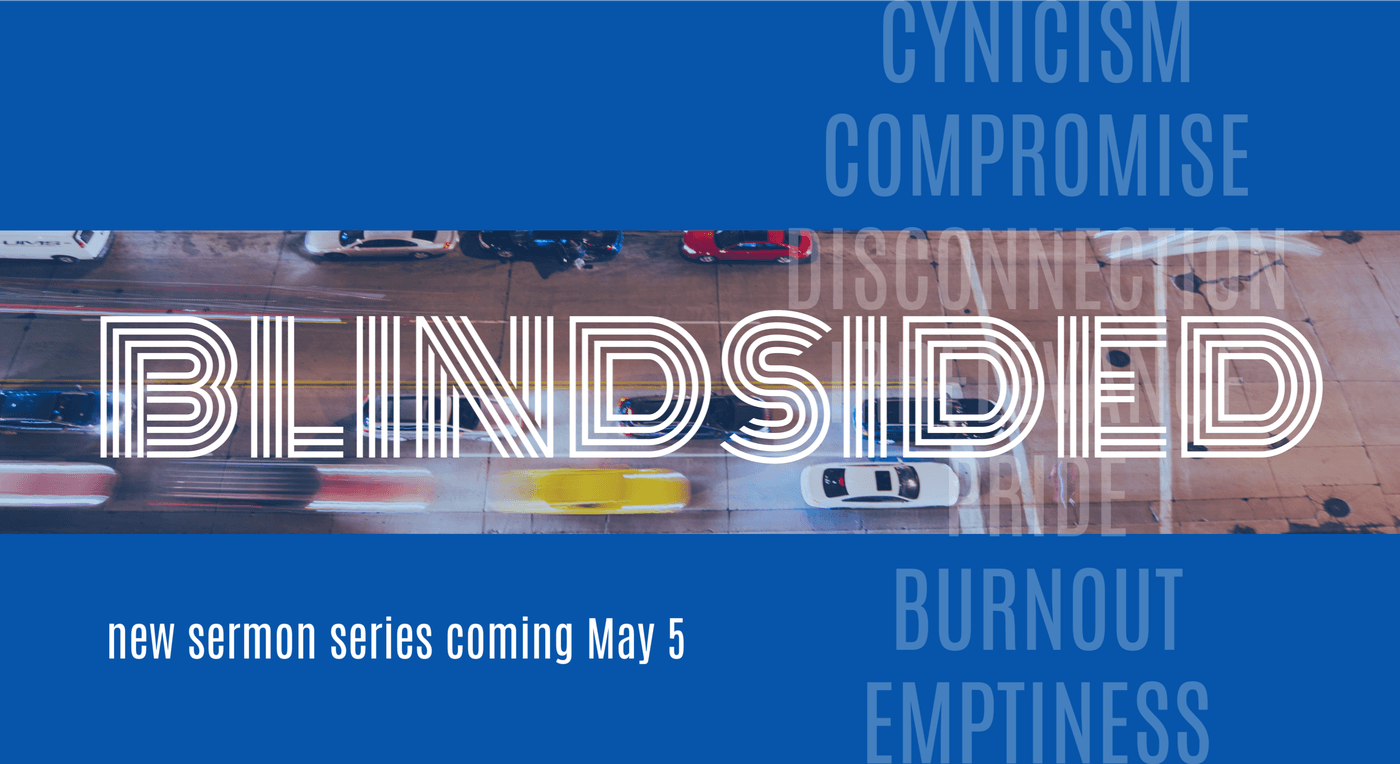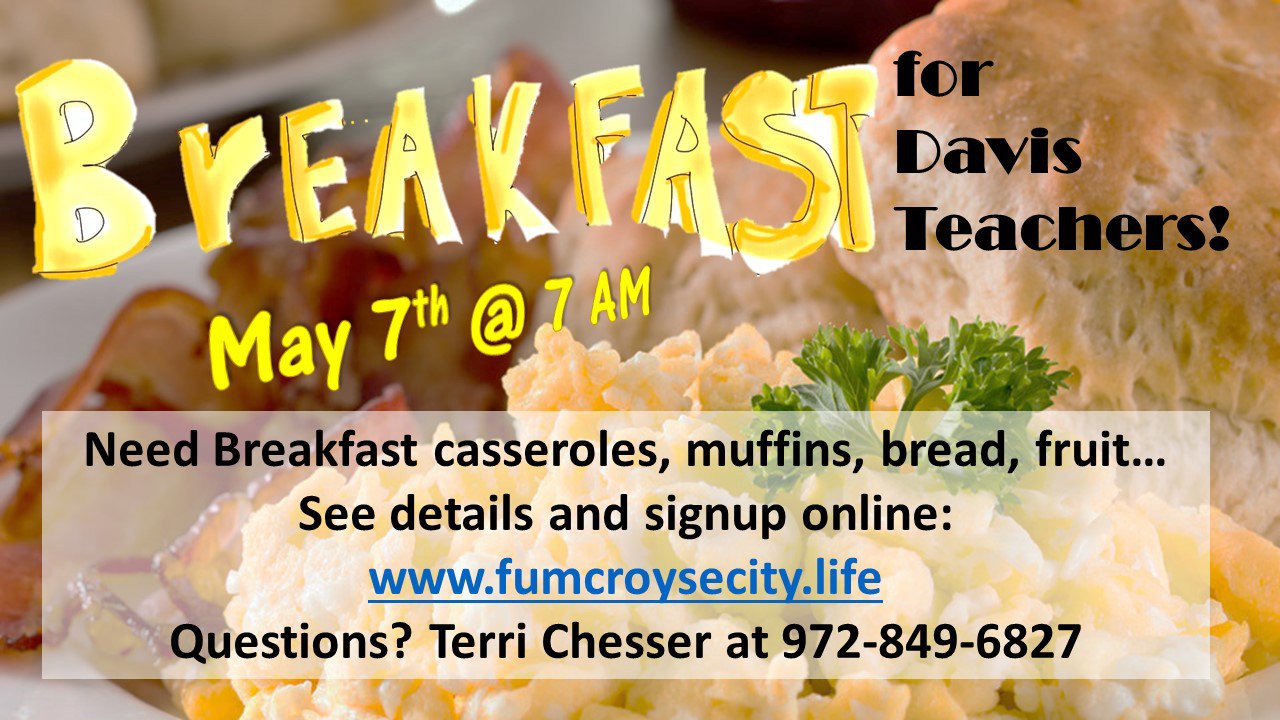 Spring Family Campout
Lake Murray State Park, Oklahoma
May 17-18, 2019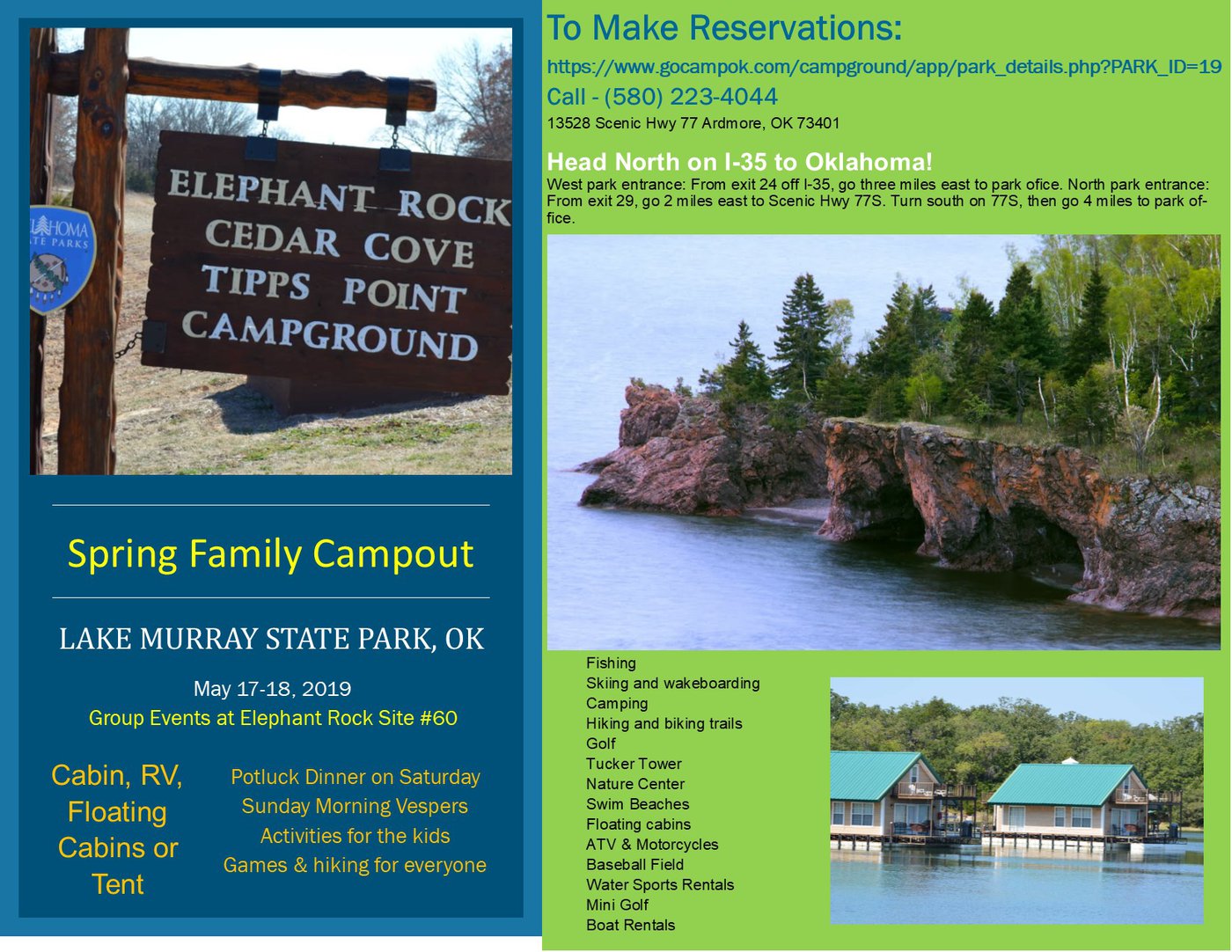 Prepare and serve a meal for Fusion participants
Wednesday nights at 5:30
United Methodist Women (UMW)
Food, Fellowship, and Fun
Last Monday of the Month @ 7:00
One + One
Partner with Davis Elementary School
September-May
Small groups are the best way to grow your faith in God and connect with others. Your group members can walk alongside you to celebrate life's joys or navigate tough times.
Join a group today!
Sunday School Groups (Year-round)
Wednesday Night Fusion Groups (September-May)
Weekday/Weekend Groups
Wednesday Night Fusion
Small Groups & Activities
September-May
Family Dinner in Wesley Hall is served at 6:00
Our Daily Bread Food Pantry needs your help, especially on Saturday mornings. Sign up today to assist our clients and belong to a great group of volunteers!
Chancel Choir and Audio Visual Teams need you!
We're looking to grow both ministries. Join the choir this Fall. We'd love to see your smiling, singing face alongside our college interns.
Working in the Audio Visual booth is a fun way to help out on Sundays. We'll teach you everything you need to know!