Looking for opportunities to serve, grow, or make a new friend? You're in the right place! Check out the menu of options below, and sign up for something fun today!
New sermon series beginning August 4
7 Churches of Revelation
Sundays at 8:30 & 11 am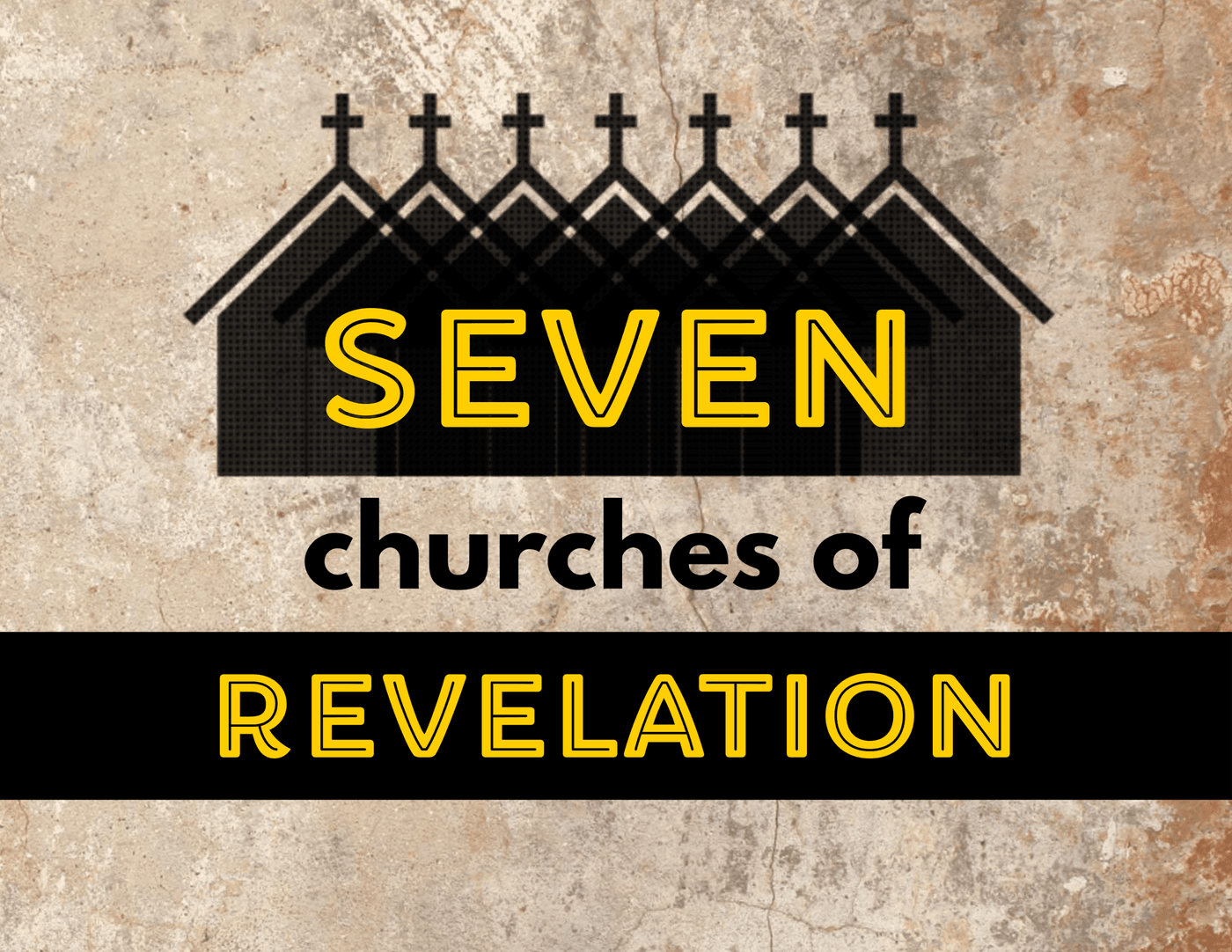 We need your help to provide meals for Wednesday Night Fusion!
It's a fun service opportunity for a family or small group.
September - May
Brown Bag Gathering
Work from home? Stay at home? Retired? Need some face-to-face conversation?
Wednesdays, 11:30-1:00
Wesley Hall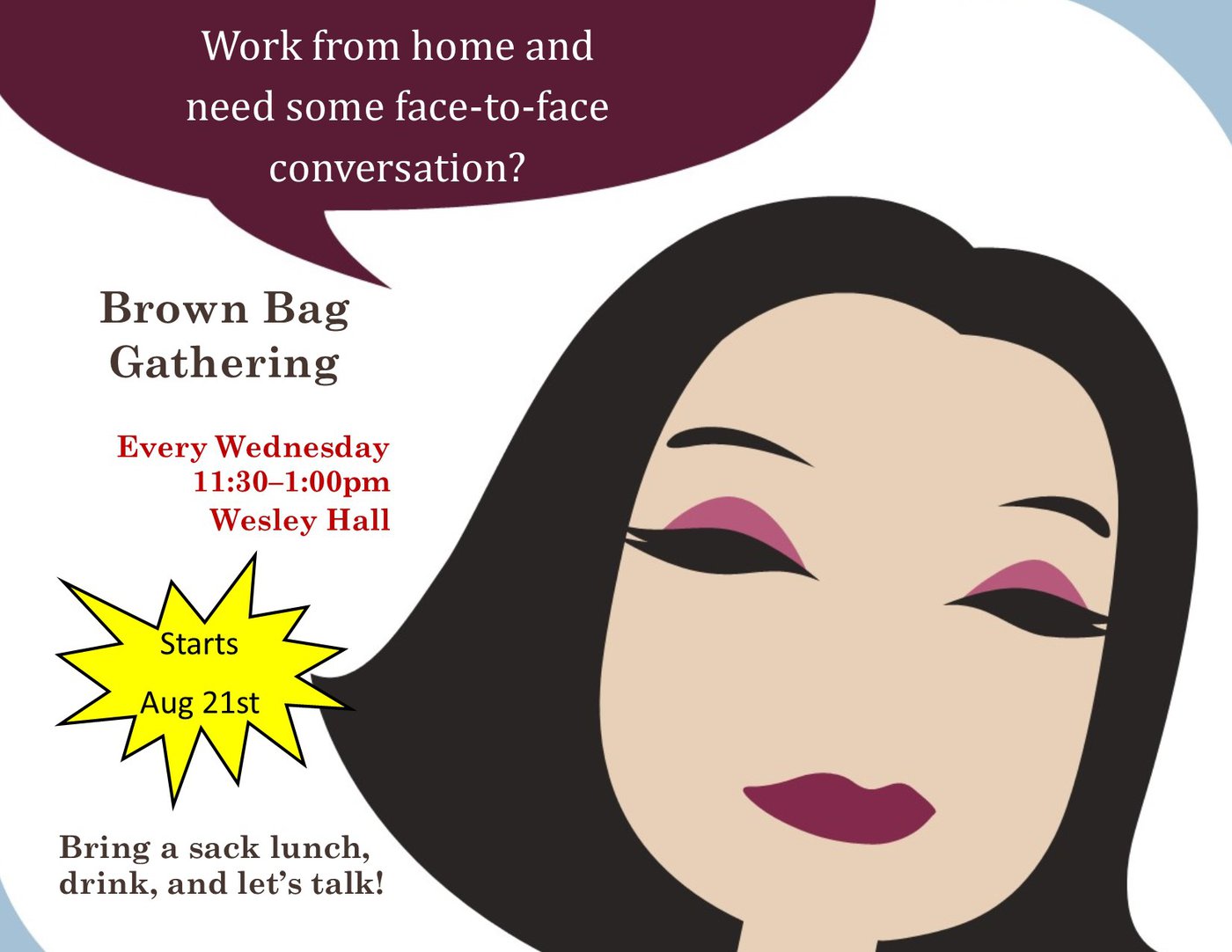 Volunteer Appreciation Reception
Sunday, August 25 at 9:45 in Wesley Hall
We'll celebrate and thank all the servants in our congregation!
If you've served in any capacity this year, you're invited to attend.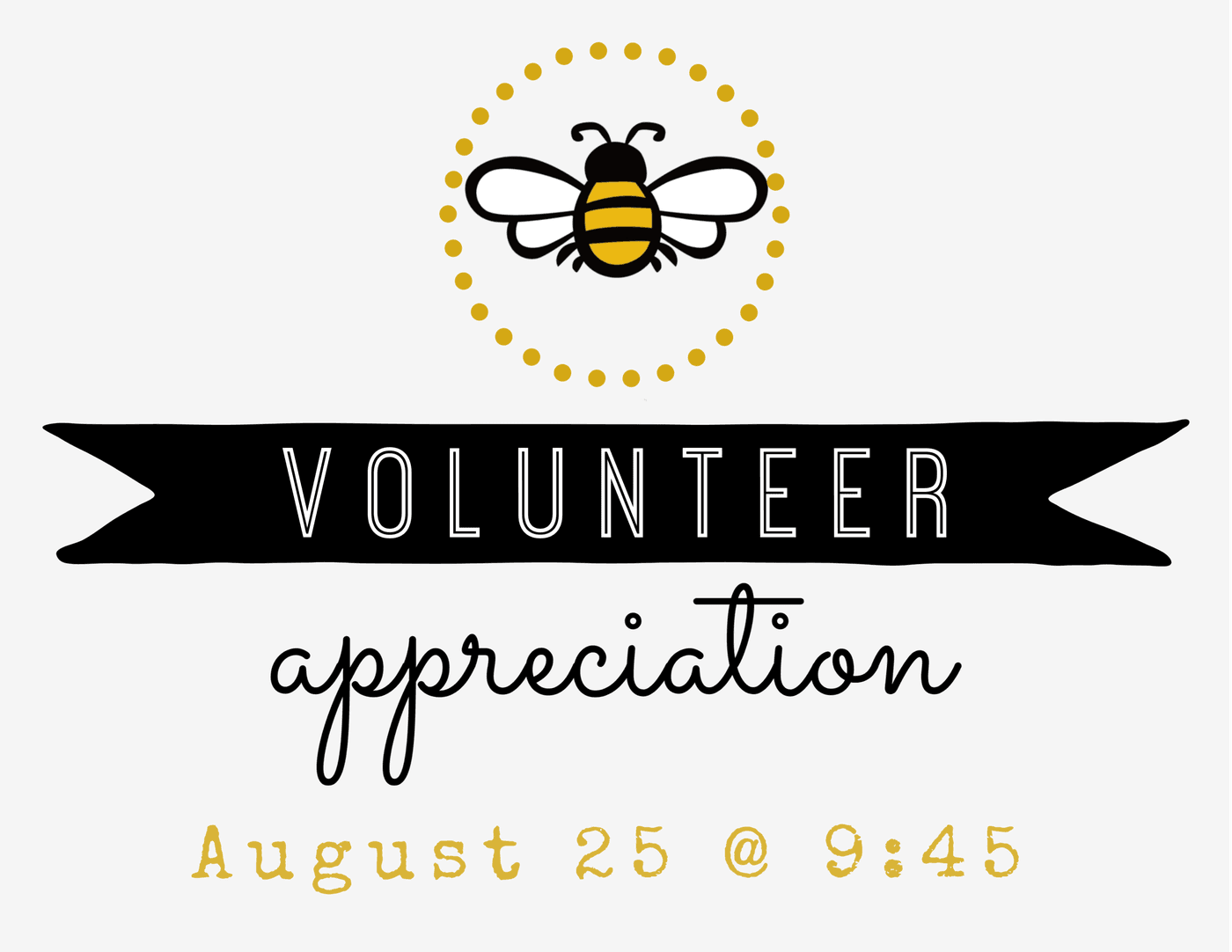 Church Directory Picture Sign-Up
You need a photo shoot to be included!
September 26, 27, 28
Various times
Wednesday Night Fusion
JAM, Youth, and Adult Bible Studies
September - May
Third Grade Bible Presentation
Sunday, September 8 during 8:30 & 11 am worship
If you have a 3rd grader, please email Wanda so we can prepare a Bible for your child.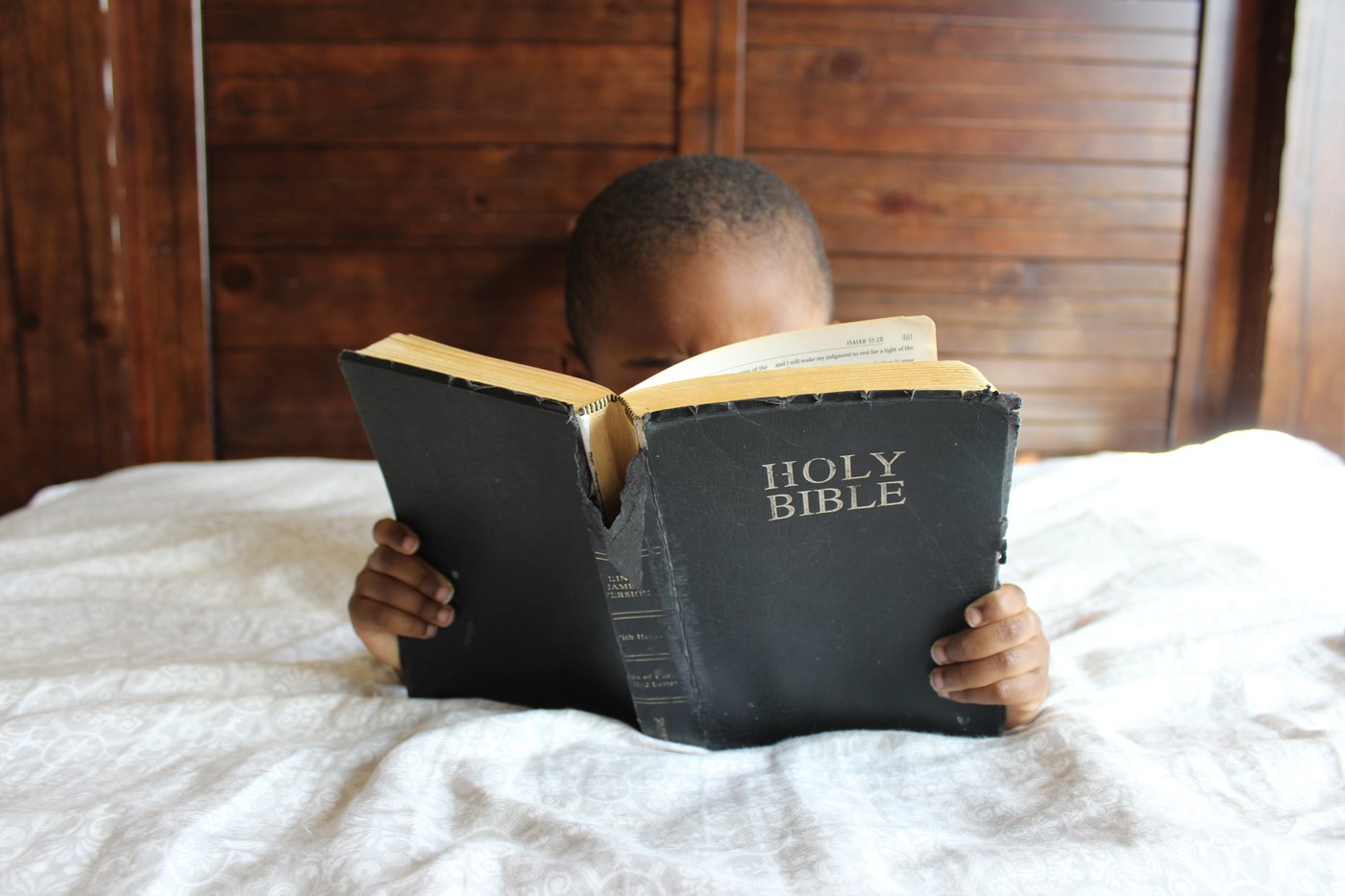 New Wednesday morning & evening Bible Studies begin September 4!
Small groups are the best way to grow your faith in God and connect with others. Your group members can walk alongside you to celebrate life's joys or navigate tough times.
Join a group today!
Sunday School Groups (Year-round)
Wednesday Night Fusion Groups (September-May)
Weekday/Weekend Groups
Financial Peace University
Life changing money management class for ALL ages and stages
Classes begin September 17 (9 weeks)
6:30 PM
Living Proof Simulcast with Beth Moore
Saturday, October 5
9AM - 4 PM
$25 includes lunch
Our Daily Bread Food Pantry needs your help, especially on Saturday mornings. Sign up today to assist our clients and belong to a great group of volunteers!
One + One
Partner with Davis Elementary School
September-May
Chancel Choir and Audio Visual Teams need you!
We're looking to grow both ministries. Join the choir this Fall. We'd love to see your smiling, singing face alongside our college interns.
Working in the Audio Visual booth is a fun way to help out on Sundays. We'll teach you everything you need to know!