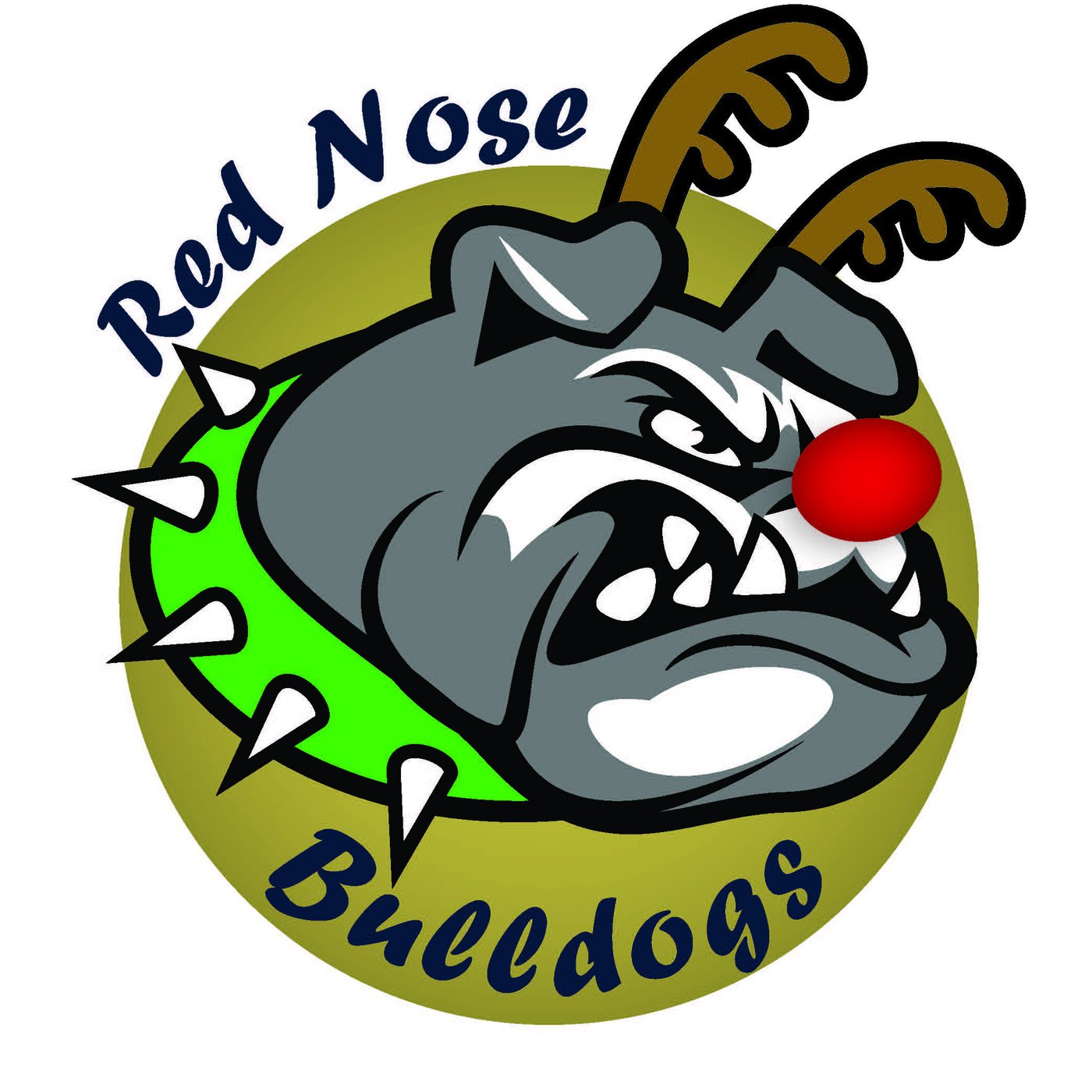 All 2022 Angels have been adopted! Please sign up to volunteer for our Wrapping Event on December 15, from 5 - 9pm
Due to the Christmas parade, the wrapping event has been moved to Saturday, December 17th, from 10:30 am - 2 pm.
We will be wrapping the gifts and just passing out the presents on that day.
Thank you for your generosity to the Red Nose Bulldog families.
Contact our coordinator with any questions at [email protected]
Wish List*
Scotch tape
Wrapping Paper
Christmas bags with tissue
150 tall (about 13 gal size) white flex kitchen trash bags
50 33 gal black flex trash bags
**Financial Donations
*Items can be dropped off at the church office (200 Plum St.) during office hours
Monday to Thursday from 9:00 am - 3:00 pm
**Financial Donations will be used to make sure all families are covered and gifts between siblings are equal.
Red Nose Bulldogs is a community outreach to help families in need provide their children with a joyful Christmas experience. Royse City First United Methodist Church, along with other community churches, businesses and organizations, is creating a caring environment where families can receive help and have a great time.
Please be sure to print out the information on this page for your angel. We will email you your angel for your records.
Please return your angel by Sunday, December 4th to your local church or to Royse City First United Methodist Church at 200 Plum Street Monday - Thursday 9 am - 3 pm.
All gifts must be NEW! We do not accept used toys or clothing. Please leave clothing tags on your purchases and also a gift receipt if applicable.
Gift Certificates are acceptable!
Due to unknown allergies and storage conditions, no candy or food please.
Return all items in a plastic bag with the angel Number FIRMLY attached.
If a toy or item is too large, please tape/write angel name and number on packaging.
Please DO NOT wrap gifts or include personal letters.
Part of this ministry is to help parents wrap gifts!
Have a question about sizes or needs? Give us a call or email for more information.
Royse City First United Methodist Church, Royse City, TX 75189
469-723-6443 or email us at [email protected]
Partner Churches and Orginizations