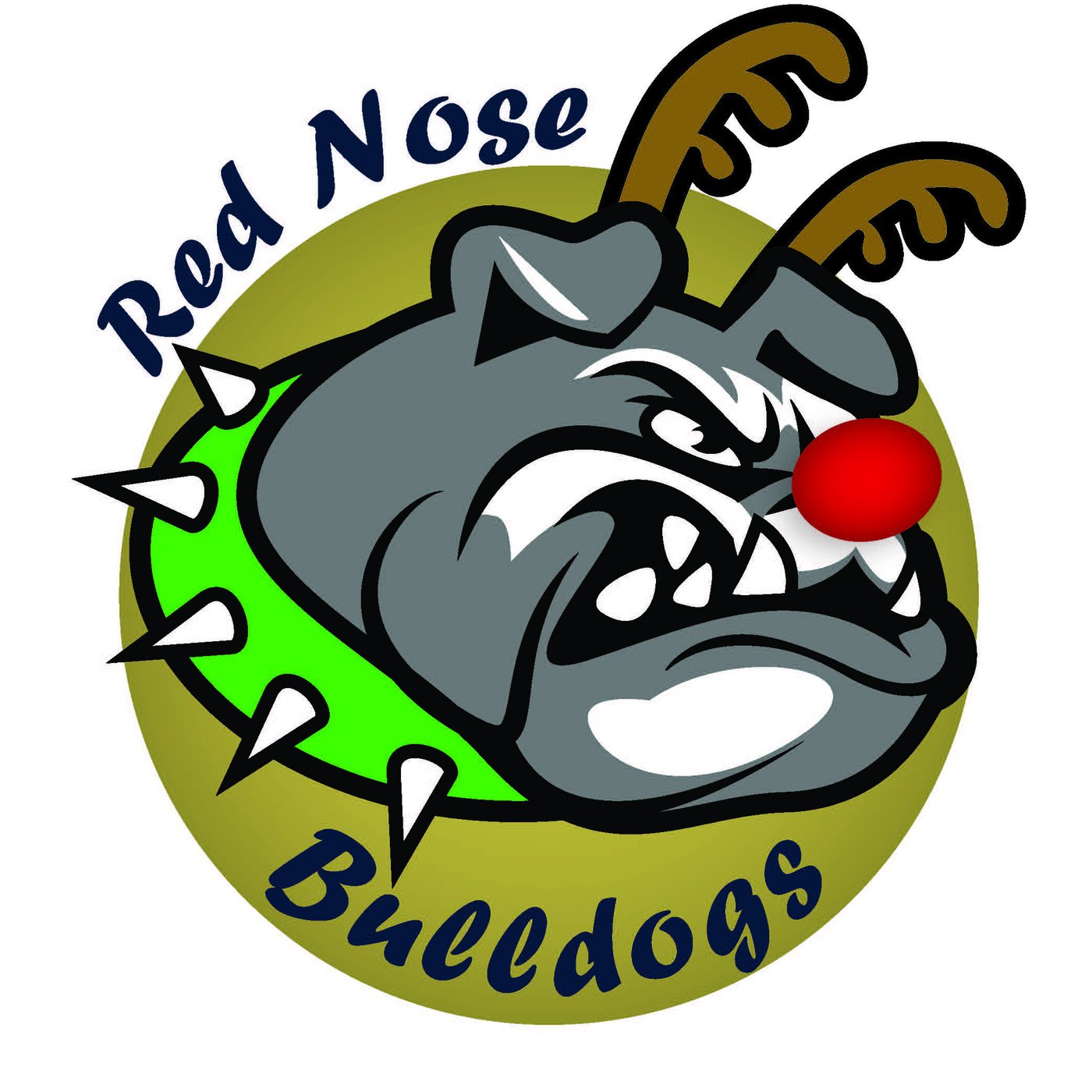 Red Nose Bulldogs
Red Nose Bulldogs is a community outreach to help families in need provide their children with a joyful Christmas experience. Royse City First United Methodist Church, along with other community churches, businesses and organizations, is creating a caring environment where families can receive help and have a great time.
Pick a Angel
Each Angel is designated by Family (number) and child in family (letter)
Want to help?
Sign up below or contact our coordinator at [email protected]
Wish List*
Scotch tape
Wrapping Paper
Christmas bags with tissue
**Financial Donations
*Items can be dropped off at the church office (200 Plum St.) during office hours
Monday to Thursday from 9:00 am - 3:00 pm
**Financial Donations will be used to make sure all families are covered and gifts between siblings are equal.
I'd like to volunteer!