Join Pastor Chris for a New Testament study this Spring!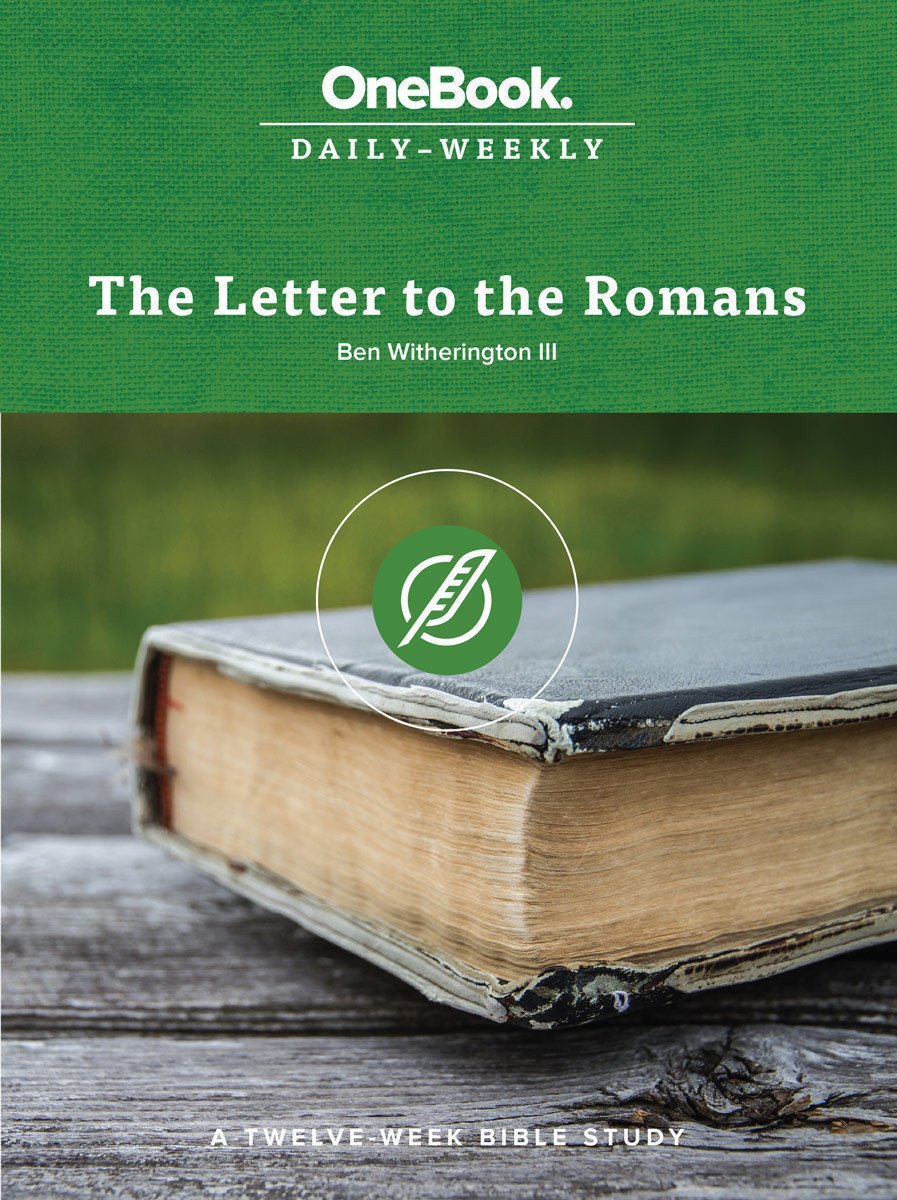 Join Pastor Chris for an in-depth study of Paul's letter to the Romans. This group begins on Wednesday, January 13 at 10:00. This study will be offered as a hybrid study- you may join in person or via Zoom.
The cost for the book is $14.95 plus tax.
In this study you will:
Gain a more in-depth, scholarly understanding of the book of Romans
Be challenged by the relationship between sin, the law, and the sacrifice of Jesus when he "paid it all"
Learn about the significance of where Paul begins to speak of the Holy Spirit in his letter and what that means for our lives today.
The book of Romans is considered by many to be the apostle Paul's greatest written work. In this OneBook Daily-Weekly, noted New Testament scholar Dr. Ben Witherington III leads learners to grow in knowledge and faith as they begin to discover the enormous breadth and depth of the scripture contained therein. Over the course of twelve-weeks, this poignant study will guide students toward holy love, revealing more of Christ through deeper understanding.
Register now