Encounter the Spirit
Discover the treasure of a deep relationship with God, through the power of the Holy Spirit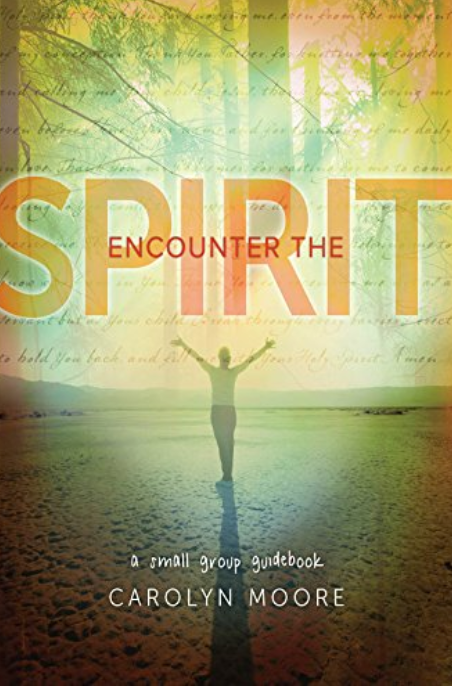 Ask Christians today how they best connect with God and they'll likely talk about their relationship with Jesus or their experience of a heavenly Father who loves and cares for them. Ask them to focus on how they connect with God and they may shake their heads in wonder.
The Holy Spirit is our connection to the heart of the Father. And yet, too many Christians have missed out on the richness, power, and presence of the Holy Spirit. Too many of us have no idea the Holy Spirit loves us and desires to draw us into the heart of God. After all, it is the Holy Spirit Himself who empowers us to encounter God.
The Holy Spirit is our inheritance as followers of Jesus. To access the power and fullness of this gift, however, is a choice.
What if you could tap into that power? What if you could walk in confidence and pray with authority? Wouldn't you like to know how to hear the voice of God and how to read the Bible so it becomes a Living Word for you? Wouldn't you benefit from a deeper, more intimate connection with Father, Son, and Holy Spirit? Encounter the Spirit is a seven-week small group guidebook aimed at helping you discover the treasure of a deep relationship with God, through the power of the Holy Spirit.
About the Author
Carolyn Moore, an evangelist, church planter and disciple-maker, is the founding pastor of Mosaic United Methodist Church in Augusta, Georgia. She is an ordained elder in the North Georgia Conference of the United Methodist Church and received a Master of Divinity degree from Asbury Theological Seminary.
SCHEDULE
June 3 - Introduction
June 10 - Week 1
June 17 - Week 2
June 24 - Week 3
July 1 - Week 4
July 8 - Week 5
July 15 - Week 6
July 22 - Week 7
Classes will meet weekly on Wednesdays on Zoom.
If you need help learning to use Zoom please contact April or Pastor Chris. They'll be glad do help!
Sign Up Here!
Get your Book Here!
If you would like your book before we order, you can pick it up at the Seedbed Website. Cost is $18.95 for soft cover book (recommended) plus shipping and handling.
If you want to order your book and help support Our Daily Bread Food Pantry order through amazon here.