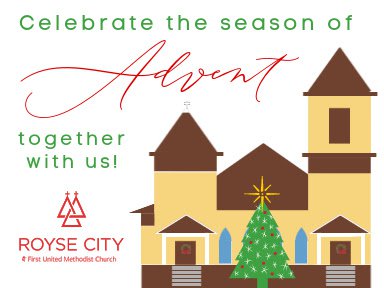 Join us during Advent for worship!
Join us for "The Advent Mission" sermon series. You can further participate by purchasing the book.
The nursery is open from 8:15-11:00 on Sunday mornings. Adult small groups, as well as children's and youth Sunday School, will meet every Sunday in December except the 26th.
Sunday, November 28
The Advent Mission - Hebrews 10:23-25
Sunday, December 6
The End of the World As We Know It! - Isaiah 60:18–22
Sunday, December 12
Good News - Luke 1: 39-47
Sunday, December 19
Peace on Earth, Goodwill to All - Colossians 1:19–20
Friday, December 24
7:00 pm & 11:00 pm Community Christmas Eve Service with Candles and Communion
Sunday, December 26
What Christmas Means for New Years Resolutions - Philippians 2: 5-11
Sunday, January 2
Our Final Mission - Psalm 19: 1-4
Special Services during Advent
Service of Hope & Healing
Wednesday, December 15 @ 6:30 PM (in person and online)
The Christmas season rarely plays like a Hallmark movie. If this is your story, you're not alone. Some years are just hard because of loss, extra burden, or sadness. 2021 has brought its own challenges and disappointments. Join together with others who need uplifting for A Service of Hope and Healing. Let us help you move forward with joy this Christmas.
Be God's. You belong here.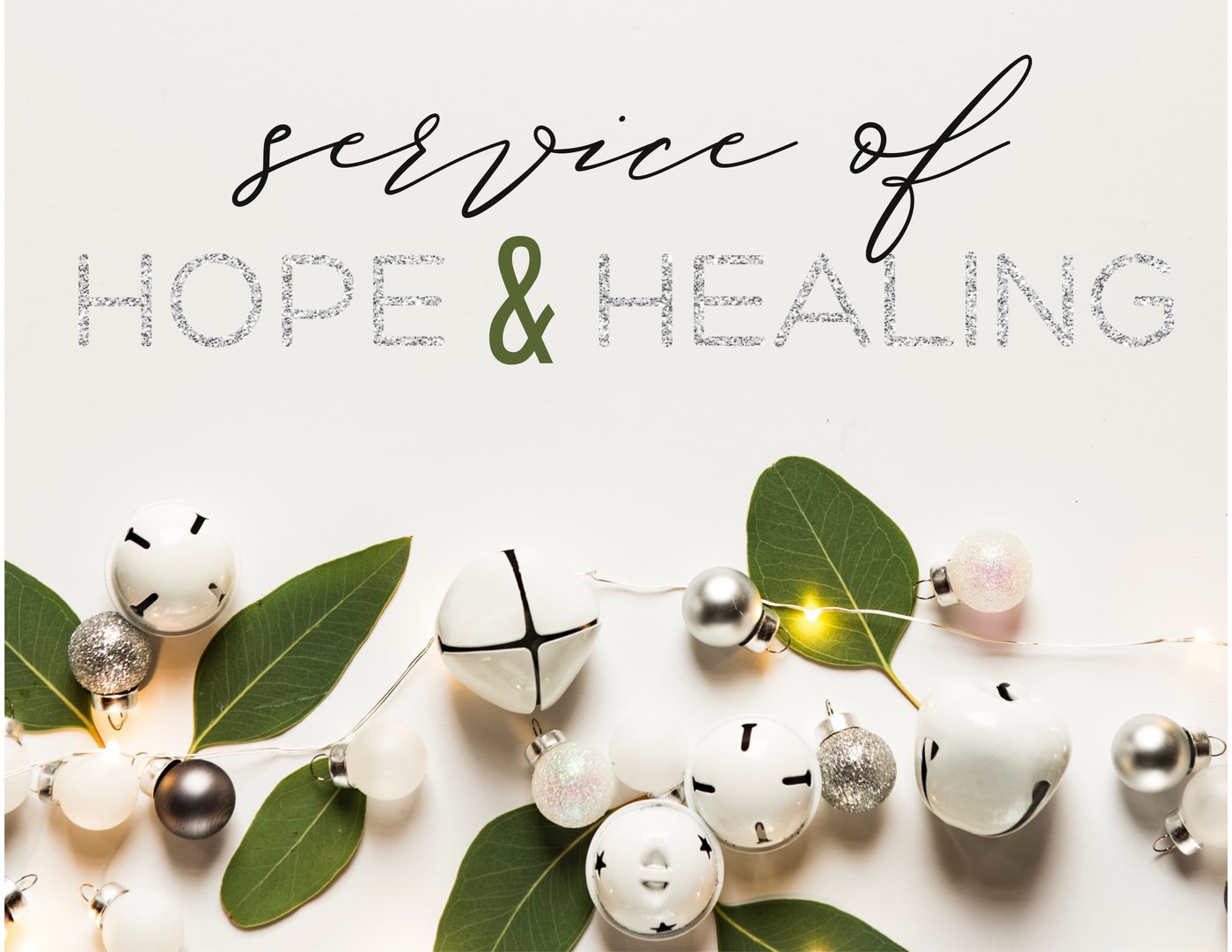 Christmas Eve Services
7:00pm & 11:00pm in our Historic Sanctuary
We sure hope you're planning to join us this Christmas Eve. You'll be filled with the Christmas spirit as we welcome the Christ Child by singing carols, lighting candles, and sharing in Holy Communion. The highlight of the night will be singing Silent Night as the darkness is filled with the warm glow of candlelight from your family and friends.
We will have a nursery available for the 7:00 pm service if you require it.
Giving this Christmas
We know you want to give back this Christmas. We have several opportunities to do so:
(1) Share your financial gifts on Christmas Eve. This year's Christmas Eve offering will 100% be donated to the Methodist Mission Home and to build up the library at the new Ruth Cherry Elementary School and The Methodist Children's Home in Waco, TX.
(2) Donate to the Crooked House Fund. Throughout the year, people who have fallen on hard times request special funds to help pay their bills. Especially in 2020, the need in great. Consider designating your donation to the Crooked House Fund. You may also donate to Crooked House by sponsoring a Poinsettia Tribute to a loved one here.
(3) Red Nose Bulldogs - If you'd like to donate toward the cause, we'll use your donation to equalize gifting among the kids. We'll purchase extra special requested items to add to any child's stack who seems to have less than others.
(4) Participate in the Reverse Advent Giving Calendar to benefit the clients at Our Daily Bread food pantry. Collect an item each day and bring it to the food pantry after Christmas.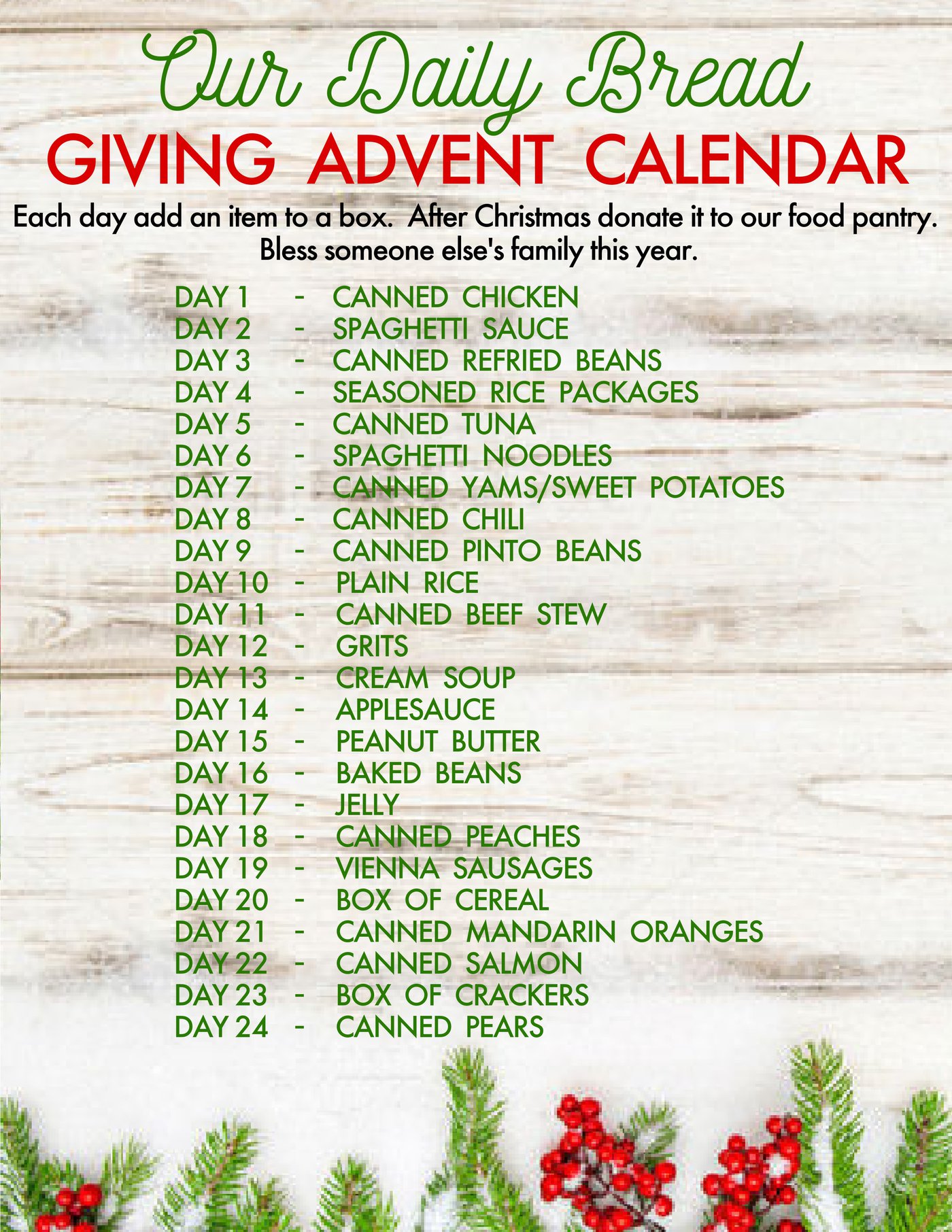 Merry Christmas from all of us at Royse City First United Methodist Church!