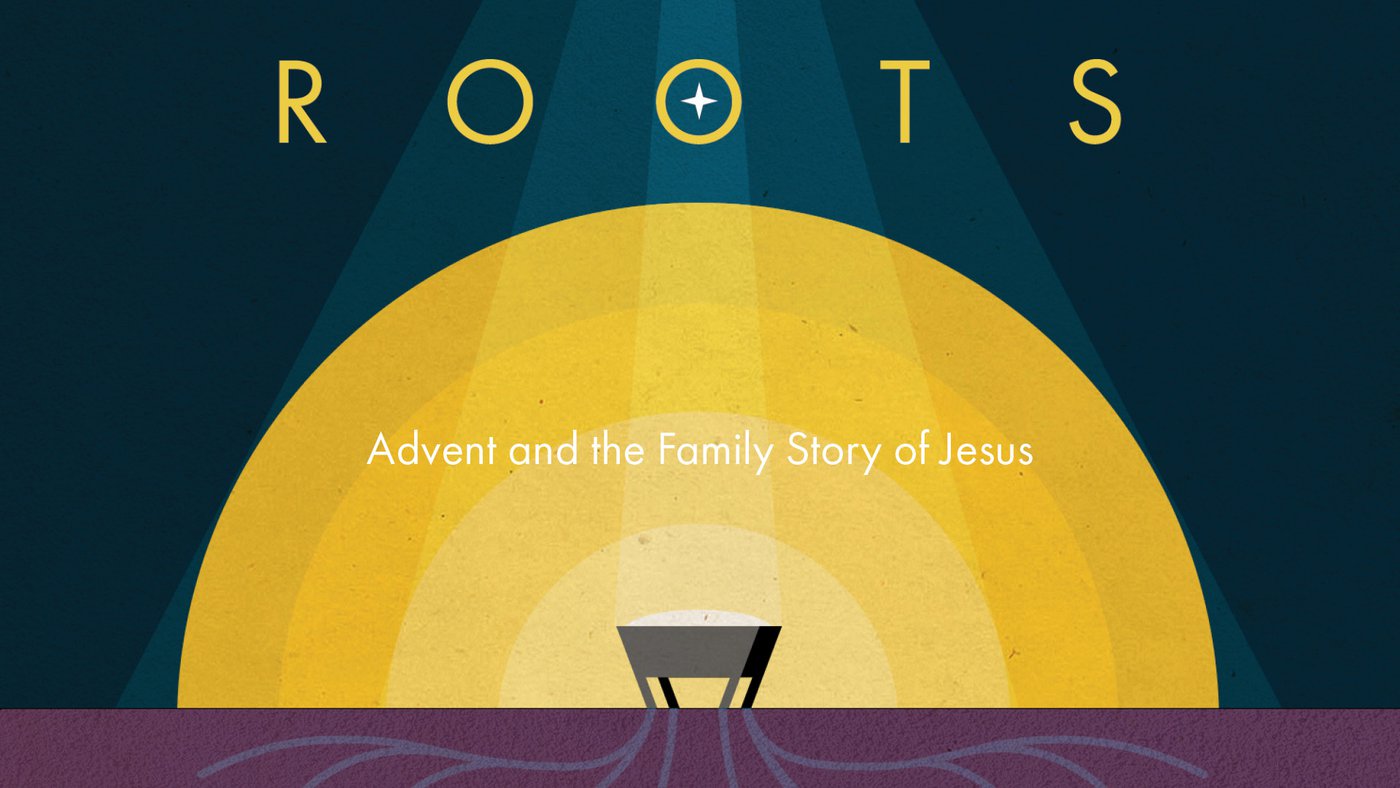 Join us during Advent for worship!
Join us for "Roots: Advent and the Family Story of Jesus" sermon series. You can further participate by purchasing the book.
The nursery is open from 8:15-11:00 on Sunday mornings. We
Sunday, November 27
Roots: Advent and the Family of Jesus - Isaiah 11:1-3a
Sunday, December 4
Jesus Comes to us From a People - Genesis 32:22-24, 28
Sunday, December 11
Jesus Comes to Us From a Place - Matthew 2:4-6
Sunday, December 18
Jesus Comes to us From a Story - Luke 1:46-55
Friday, December 24
7:00 pm & 11:00 pm Community Christmas Eve Service with Candles and Communion
Sunday, December 25
1 Service - 11 am - Pastor Frances Preaching
Sunday, January 1
1 Service - 11 am - Wesleyan Covenant Service
Special Services during Advent
Service of Hope & Healing
Wednesday, December 21 @ 6:30 PM
The Christmas season rarely plays like a Hallmark movie. If this is your story, you're not alone. Some years are just hard because of loss, extra burden, or sadness. 2022 has brought its own challenges and disappointments. Join together with others who need uplifting for A Service of Hope and Healing. Let us help you move forward with joy this Christmas.
Be God's. You belong here.
(Childcare will be available for this service)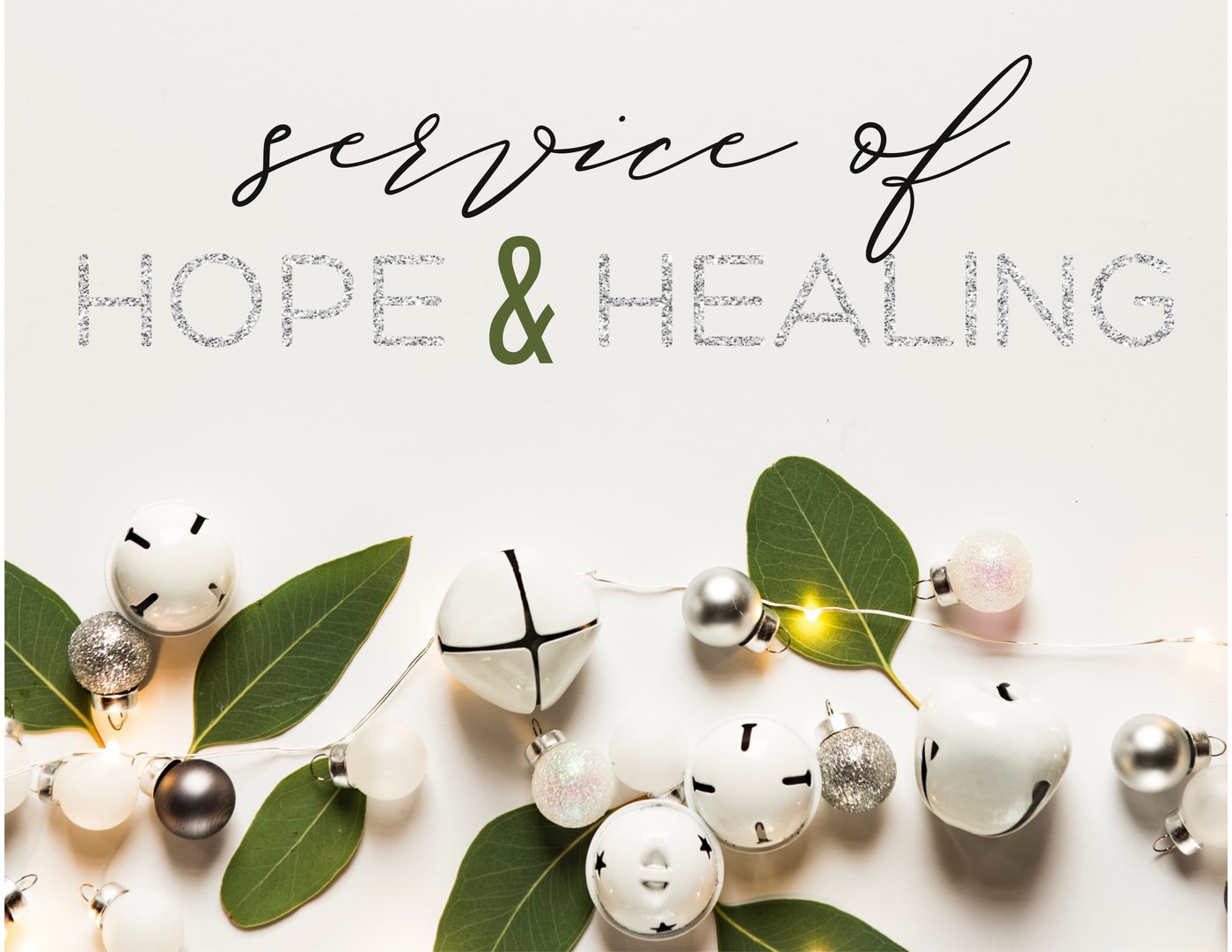 Christmas Eve Services
7:00pm & 11:00pm in our Historic Sanctuary
We sure hope you're planning to join us this Christmas Eve. You'll be filled with the Christmas spirit as we welcome the Christ Child by singing carols, lighting candles, and sharing in Holy Communion. The highlight of the night will be singing Silent Night as the darkness is filled with the warm glow of candlelight from your family and friends.
We will have a nursery available for the 7:00 pm service if you require it.
Merry Christmas from all of us at Royse City Methodist Church!
Giving the Advent/Christmas Season
We have two ways to give this Advent/Christmas Season
Our Christmas Eve Offering will again go to Royse City ISD to help pay students' lunch balances. The ISD does a great job of getting students signed up for free and reduced lunches, but some students still fall through the cracks. We know it's important for students to have a warm hot meal during the day, which helps make that happen.
We also are accepting Christmas Tributes in honor or memory of loved ones. Click here to go to that page. Proceeds go to our Crooked House Transient Ministry.