Attention kids!
Fun times ahead! Come make some new friends and grow closer to Jesus. You won't want to miss out on any of the fun.
KidsFirst! at Royse City First United Methodist Church
At KidsFirst! our kids (infant through 6th grade) experience safe, age-appropriate environments where they learn about Jesus in a creative and explorative way.
We would love to meet you, and we'd love to welcome your kids into Kids First! To visit us on a Sunday morning, let us know you're coming!
Meet our KidsFirst! Children's Coordinator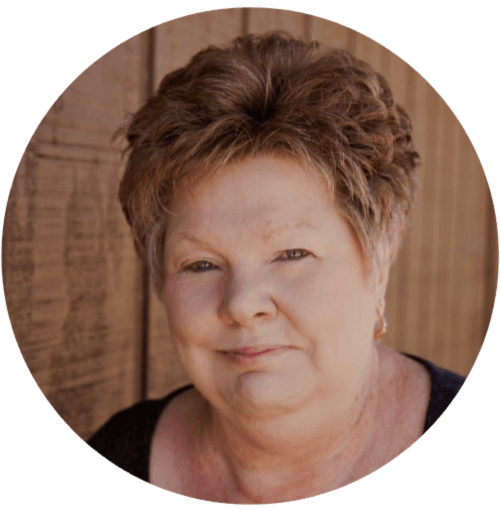 Wanda Pille is a treasured member of our church. She loves the kids here like she would her own. She sees the potential in every child, and encourages them to grow their faith in Christ.
What to expect on Sundays
During Worship on Sundays
8:30 and 11:00
All children are invited during the worship service to participate in Young Disciples Time. One of our volunteers will teach a kid-friendly Bible lesson as part of worship.
Immediately following Young Disciples Time, all children (3rd grade and below) are invited to attend Children's Church in Wesley Hall. We love having kids in the pews (we even provide busy bags to help!) during worship, but Children's Church is a fun learning opportunity for those who may need a more active experience during the second half of the worship service.
Sunday School
9:45-10:45
Pre-K (4 year olds) + Kindergarten meet downstairs in Wesley Hall
Grades 1-6 meet upstairs in Wesley Hall
We use engaging materials, hands-on activities, and our beautiful children's spaces to draw children closer to Christ. Have you toured upstairs in Wesley Hall? It's the hidden treasure on our church campus! Hand-painted with love by members of our congregation, our children's areas are beautiful. We have a fun large-group area, an art studio, a kitchen for young chefs, and even a movie theater! Your kids will love it here.
Wednesday Night JAM
JAM (Jesus and Me)
Wednesday Nights during whole-family Fusion
Hoping to begin again in September, 2020
5:30-7:30
Every Wednesday night, September-May
Fun rotations (Bible study, music, fun) + free dinner!
Meet in Wesley Hall.
Special events and classes
Confirmation
5:00-7:00 on Sundays
January-May
Preteens and teenagers (sixth grade and up) may participate in this meaningful opportunity. Study the Bible, learn about the Methodist Church, grow close as a group, and have fun! At the end of classes, participants may officially join the church.
Vacation Bible School
July 20-22, 2020
The Summer 2020 theme is Knights of North Castle!
Knights of North Castle: Quest for the King's Armor, invites children to be strong in the Lord and in the strength of God's power by exploring how we put on the armor of God. Kids will take on the role of brave Knights and begin their quest each session by opening the King's Book. They'll explore Old and New Testament stories and discover different pieces of protective armor—the Belt of Truth, the Breastplate of Justice, the Shoes of Peace, the Shield of Faith, and the Helmet of Salvation—at work in the lives of familiar Bible characters, and explore how that armor works in their own lives as they follow and serve God.
We'll help kids take up the gauntlet this summer and accept the challenge to "armor up" and be strong by remaining with God and sharing God's love in a world that needs it more than ever.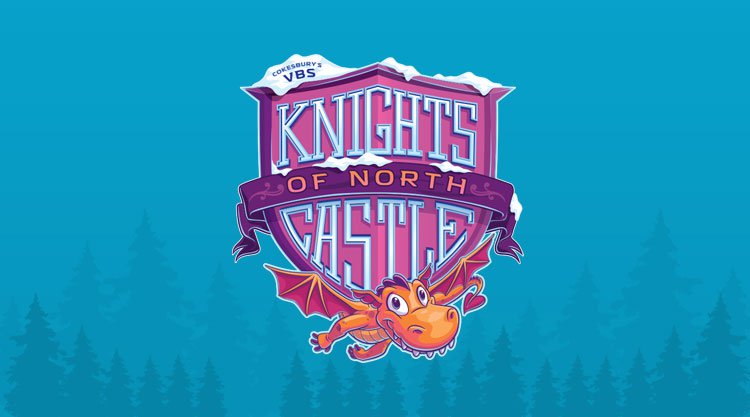 Camp Bible
Hoping to go again in September, 2020
Kids in grades 3-5 may join us for sleep-away camp at Bridgeport Camp in Bridgeport, TX. There's lots of fun to be had there- singing, crafts, worship, and Bible stories.